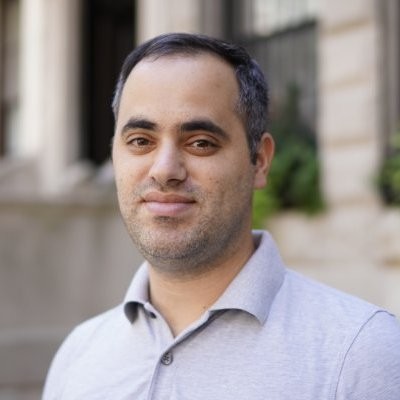 Loveland Innovations and Verifly Partner to Bring On-Demand Precision Insurance Coverage to Autonomous Drone Property Inspections
Loveland Innovations, the maker of IMGING, the first autonomous drone inspection solution built specifically for insurance, announced today a partnership with Verifly, the only provider of on-demand, precision insurance policies for drone flights. This partnership will make it easier for adjusters and contractors using IMGING to get the insurance coverage they need to conduct autonomous property inspection using drones. Users can now purchase an insurance policy for a single drone flight with coverage as high as 2.5 million and starting at just 10 an hour.
"Loveland Innovations remains committed to make it as easy as possible for our customers to adopt drone-based technologies for property inspections. This is one more partnership that reflects that commitment," says Jim Loveland, CEO and Founder of Loveland Innovations. "We're excited that our partnership with Verifly will make it easier for adjusters and contractors to get the coverage they need for drone flights they conduct with IMGING."
While drone accidents are rare, it's wise for any commercial drone activities to be responsibly covered. Up until now, there hasn't been a solution that keeps pilots fully covered for individual drone flights, but with the Verifly app, it's easy for a pilot to select their coverage area, how long they need coverage for and see real-time prices for a flight. With a few quick taps, they have an on-the-spot policy that gives them perfect coverage.
"We're proud to be partners with the Loveland Innovation team," says Jay Bregman, CEO of Verifly. "Together, we're going to disrupt the way people think about drones and insurance. Our partnership represents the final step for making drone inspections not only possible, but quick, safe, and insured in the event of an incident."
For more information about IMGING, visit www.lovelandinnovations.com.
For more information about getting insurance for your commercial drone inspections, visit www.verifly.com.
About Loveland Innovations
Loveland Innovations is the first company in the world to develop an autonomous drone inspection solution specifically for—and only for—Property Insurance. Loveland Innovations was built on 150 years of combined experience in insurance technology solutions with the goal of making insurance claims and underwriting simpler and faster.
Get Coverager to your inbox
A really good email covering top news.