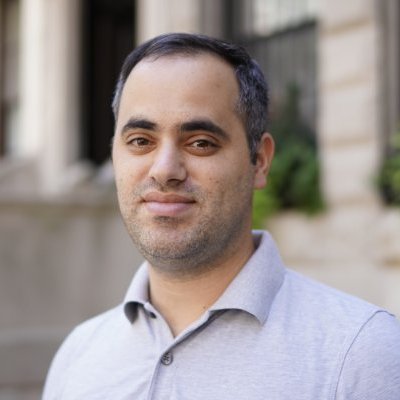 Life Waterproofed With Neptune
Neptune Flood , the Florida-based flood insurance provider with $2M in funding, announced today the launch of Neptuneflood.com, which allows consumers to buy flood insurance online.
According to the press release, "the state-of-the-art site" allows to quote and buy online without the need of a surveyor, with a five day waiting period and in 3 minutes or less. We've got the flow – 3 minutes or less is correct.
As of today, homeowners in the following 21 states can buy insurance from Neptune Flood: Alabama, Arizona, California, Connecticut, Delaware, Florida, Georgia, Hawaii, Maryland, Massachusetts, Michigan, Mississippi, New Jersey, North Carolina, Ohio, Pennsylvania, South Carolina, Tennessee, Texas, Virginia and Washington. By the end of summer, the company hopes to add 8 more flood-prone states.
"One of the most exciting things about Neptune is our ability to simplify the flood insurance buying process. It does not need to be so complicated and it does not need to take an hour and a half to purchase. Homeowners can buy Neptune Flood insurance online in less than three minutes. Just enter your address and see what flood insurance costs – most people will be surprised that it can be as little as one dollar per day." – Chairman of Neptune Flood, Trevor Burgess.