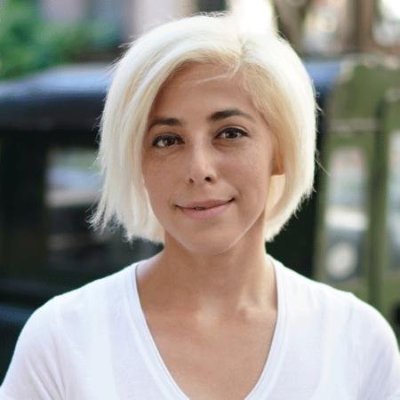 Lemonade Partners with Real Estate Company in Manhattan
Vertically integrated, private real estate company Stonehenge NYC announced its collaboration with Lemonade as they are all about elevating Manhattan living . "Stonehenge NYC is passionate about discovering new and better ways to live in the world's greatest city. Our unending mission is to make every aspect of our residents' lives more enjoyable, less frustrating and as easy as possible. For us, that's what luxury is all about; which is why we love Lemonade."
The company went on to add that Lemonade's flat fee structure allows them to take their vision a step further and donate leftover money to nonprofits and charities. "This altruistic philosophy is one of many reasons Stonehenge NYC is proud to offer Lemonade".
Here's a bit about Stonehenge NYC. It was founded by Ofer Yardeni in the early 1990's, who decided to come to the US (from Israel) after watching a movie called Animal House. Its portfolio of properties in Manhattan is valued at ~$3 billion and is comprised of 23 income-producing properties with over 3,000 apartments representing over 3.5 million square feet of prime residential space. It enjoys a 1.5 star Yelp rating, and a 3.7 star Facebook rating….And somehow, AmTrust manages to enter the picture:
— CetraRuddy (@CetraRuddy) September 28, 2017
Bottom Line: a B2B2C strategy.