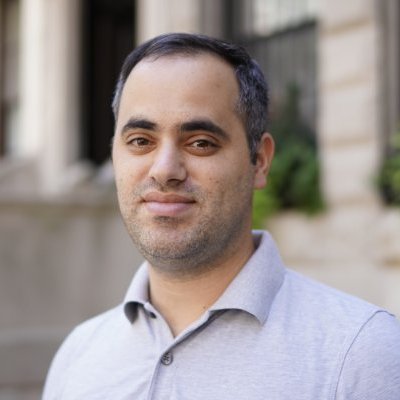 Lemonade, Now in Pennsylvania
Lemonade is now available in 10 states after going live in Pennsylvania .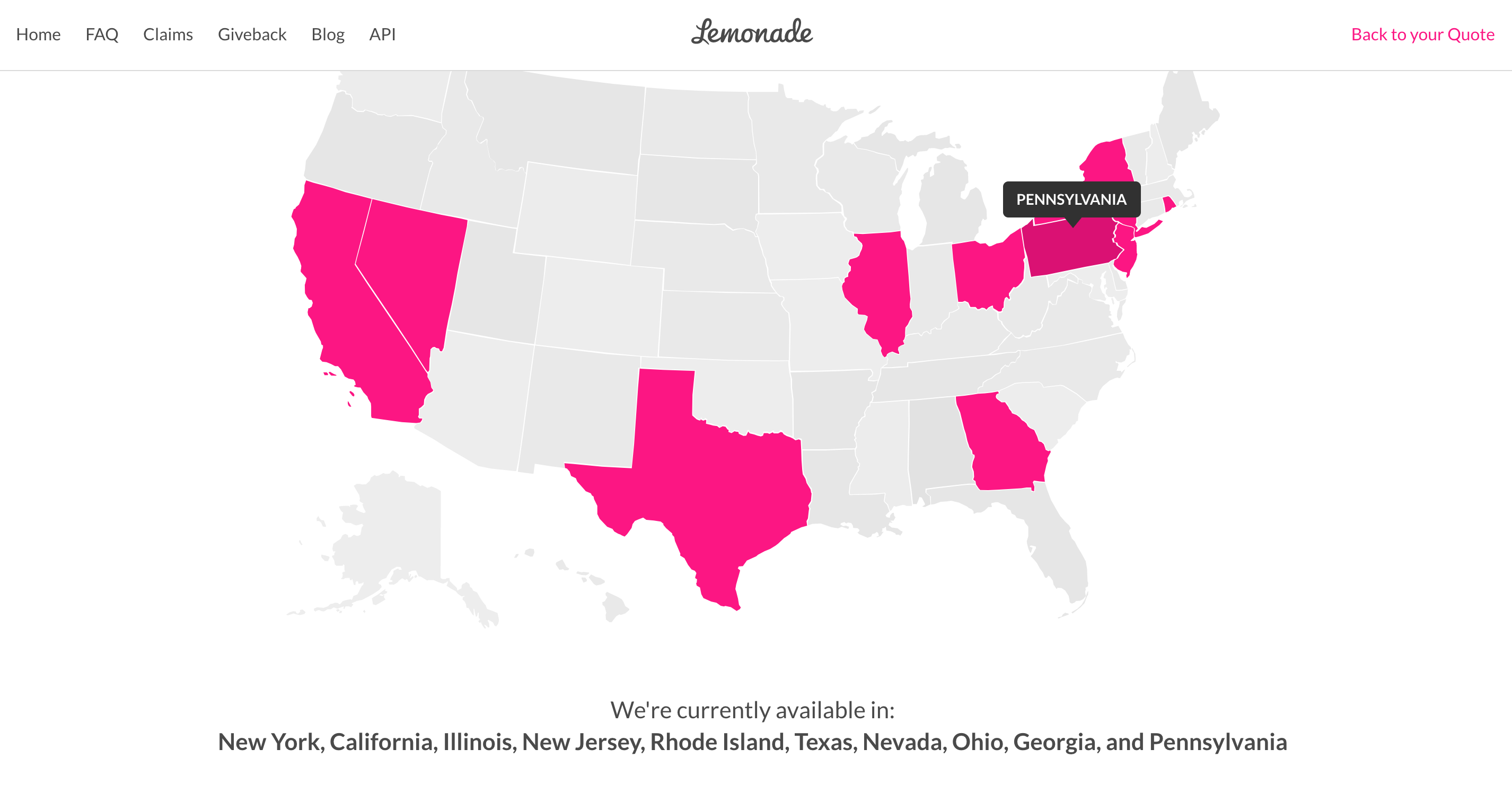 Did You Know? Based on the 2016 NAIC Market Share Report, State Farm Group is the largest Homeowners Multiple Peril insurance writer in Pennsylvania (source). Did You Also Know? According to one, Lemonade works with David Morse Insurance field inspectors.