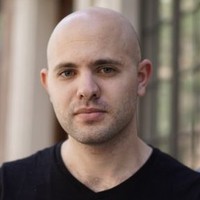 KYC made easy with KUBE
Belfius, BNP Paribas Fortis, ING Belgium and KBC – four Belgian banks – along with financial consultants Isabel Group have announced the launch of blockchain app KUBE that will streamline the verification and maintenance of corporate identities for businesses and banks.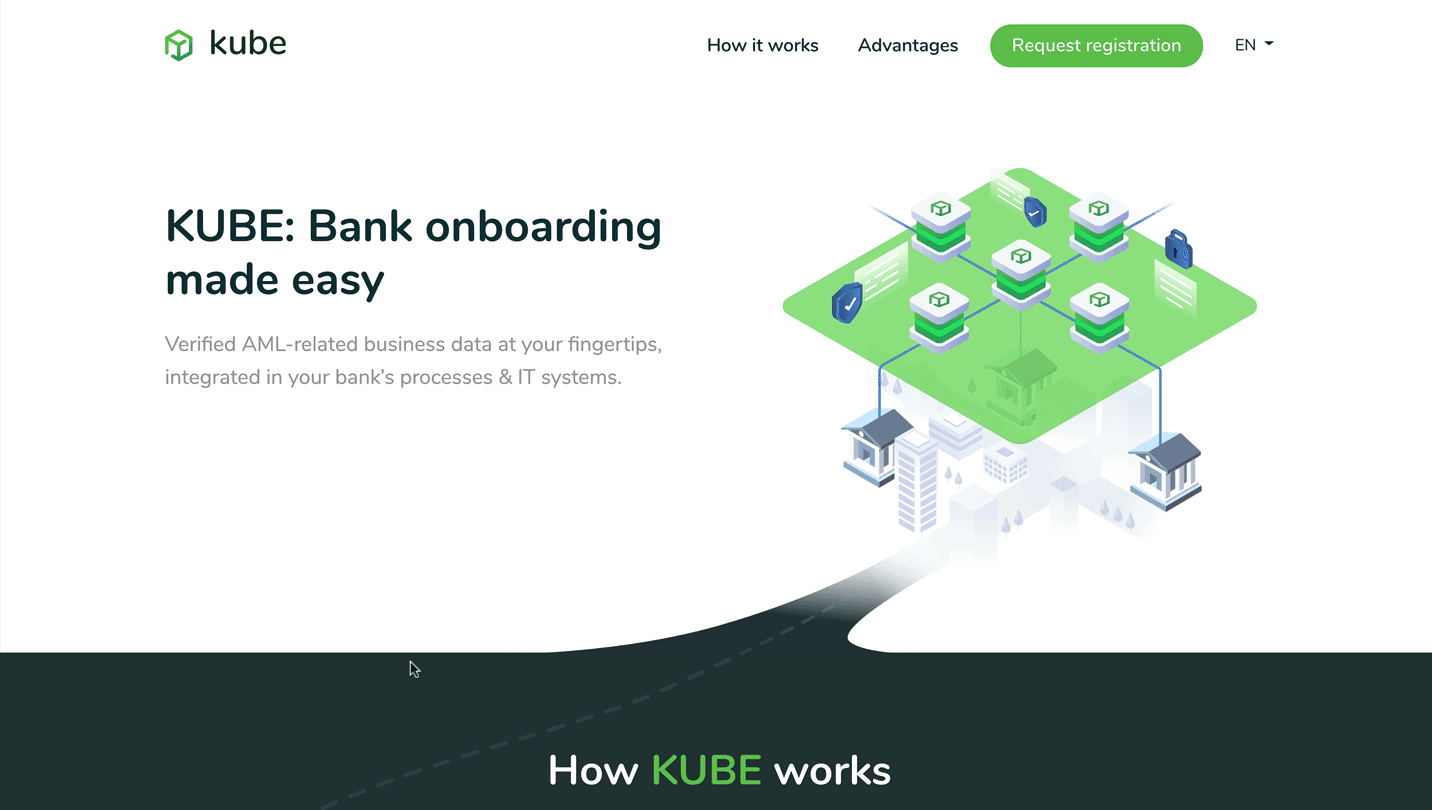 The European Anti-Money Laundering Directive (AML) requires banks to verify the identities of the directors and principal shareholders of businesses opening business accounts, and to do so regularly, to prevent money laundering and fraud. This process is currently carried out for each bank individually and has to be repeated frequently. To streamline the process for all parties involved, KUBE's platform will enable the sharing of business identity information. The customers will need to enter their data on the platform just once, and it will then be verified and validated by the bank. After that, the data will be shared securely between the member organizations.
KUBE, which stands for "Know Your Customer Utility for Banks and Enterprises" is a secure, decentralized database based on blockchain technology.
"The development of KUBE is an important step in further administrative streamlining in our country. It is an essential measure in combating fraud, money-laundering, and other illegal financial activities. The banks will not only use this data source to help prevent criminal activity, but the identification process and the maintenance of their data will also be more efficient for customers." – Jean de Crane, CEO of Isabel Group, which is developing the KUBE platform for its own payment activities and on behalf of Belfius, BNP Paribas Fortis, ING Belgium, and KBC.
Other banks will also be able to join the platform in the future.
Get Coverager to your inbox
A really good email covering top news.