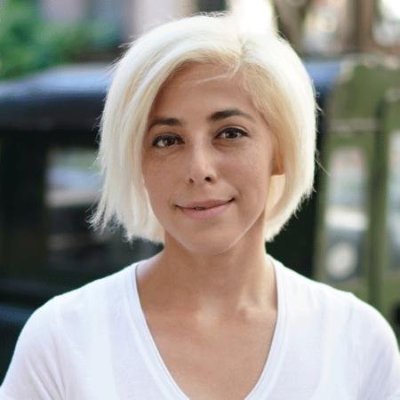 Kittyhawk Secures Funding from Travelers
Kittyhawk , an enterprise drone operations software that makes it easier for companies to manage, track and fly drones safely and effectively, has announced a strategic investment from Travelers. The insurer was one of the first to integrate drone operations into its claim inspections when it launched its drone program in 2016 and conducted its first large-scale deployment after Hurricane Matthew. Today, Travelers has nearly 600 dedicated Claim professionals that are FAA-certified drone pilots.
As the drone program has grown within Travelers, so too has the opportunity to leverage the data and the task of managing compliance and safety requirements. Kittyhawk has supported the growth of Travelers' drone operation by streamlining the data, hardware and software into one single system of record.
"Using drones to assess property damage enables us to enhance our customers' experience, adjust claims more quickly and efficiently and improve safety for our employees and vendors. Kittyhawk helps us manage the vast amounts of information we gather on inspections so we can help our customers recover from disasters faster than ever before. We continue to leverage new technologies in our business, including within our drone program, and we are pleased to further our relationship with Kittyhawk." – Executive Vice President, Claim Services at Travelers, Nick Seminara.
"Travelers is a model for other companies to follow when scaling a drone program. We're excited to deepen our relationship with a trusted industry leader as we bring drone operations to new industries. Our focus at Kittyhawk is continuing to build the best tools that make using drones approachable and effective. Every company can be a drone company." – Kittyhawk CEO and Cofounder, Jon Hegranes.