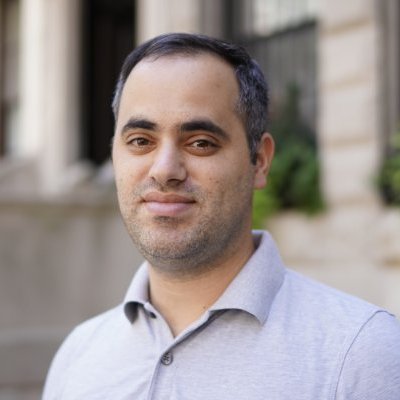 Joust Raises $2.6M
Joust , "the nation's first all-inclusive banking platform for independent professionals," has raised $2.6m in a round of funding led by PTB Ventures, with participation from Accion Venture Lab, Financial Venture Studio, and Techstars.
Founded in 2017, the Denver, Colorado-based startup offers users banking and business management tools that include an FDIC-insured smart bank account, invoice insurance, payments account for sending and receiving payments, along with business incorporation services.
"Freelancers require credit and banking products that mirror the user experience of the consumer market but the product sophistication of the small business market. Existing financial market infrastructure just isn't built to provide this bundle. Through the use of contextual data and proprietary risk algorithms, Joust reduces the cost, complexity and risk of becoming a solopreneur." – Dave Fields, founder and managing partner of PTB Ventures.
"At Joust, we understand the growing market of self-employed workers, freelancers, and small businesses, and their need for an all-in-one banking solution – especially one that gives them the same benefits enjoyed by major corporations. Our platform not only saves time, but also reduces uncertainty and mitigates the risk of late and non-payment." – Joust's founder and CEO Lamine Zarrad.