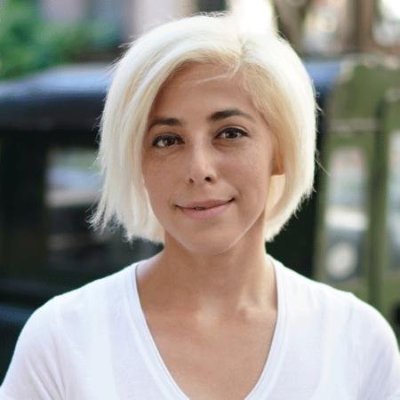 It's a Sad Day For Insurance
EverQuote filed for an IPO.
The Cambridge-based startup with one and a half stars to its name and over 45 mentions of the word 'scam' (count here) with respect to its brand has raised $37.5M since its inception back in 2011 to introduce a car insurance marketplace to the ~20% of US-based consumers shopping for auto insurance online. It has since expanded to offer leads for several lines of business.
Its customer base "includes many of the largest US underwriters and over 5K insurance agencies." [File under 'those that are culpable']. Also, in 2016 and 2017, EverQuote's total revenue was $122.8 million and $126.2 million, respectively.
A Risky Business
Per the company's filing, you should consider carefully the following risks:
– The business is dependent on EverQuote's relationships with insurance providers with no long-term contractual commitments
– EverQuote competes with other media for advertising spend from its insurance provider customers
– If consumers do not find value in its services or do not like the consumer experience on the platform, the number of referrals in the marketplace may decline
– A significant portion of its revenue in recent periods was derived from one customer. ("Sales to Progressive Casualty Insurance Company accounted for 23% and 20% of our revenue for the years ended December 31, 2016 and 2017, respectively, and for 25% and 16% of our revenue for the three months ended March 31, 2017 and 2018, respectively. This customer made purchases from us under short-term agreements and may cease doing business with us at any time with no notice. As a result, we have no assurances that this customer will continue to purchase from us at its historical levels or at all. If this customer were to reduce its levels of purchases from us or discontinue its relationship with us, the loss could have a material adverse effect on our results of operations in both the short and long term.")
– It depends on search engines, display advertising, social media, email, content-based online advertising and other online sources to attract consumers to their websites
– If its emails are not delivered and accepted or are routed by email providers less favorably than other emails, or if their sites are not accessible or treated disadvantageously by internet service providers, its business may be substantially harmed
– It depends on key personnel (~250) to operate its business, and if it's unable to retain, attract and integrate qualified personnel, their ability to develop and successfully grow the business could be harmed
And then there's this:
Bottom Line: if it seems too good to be true….