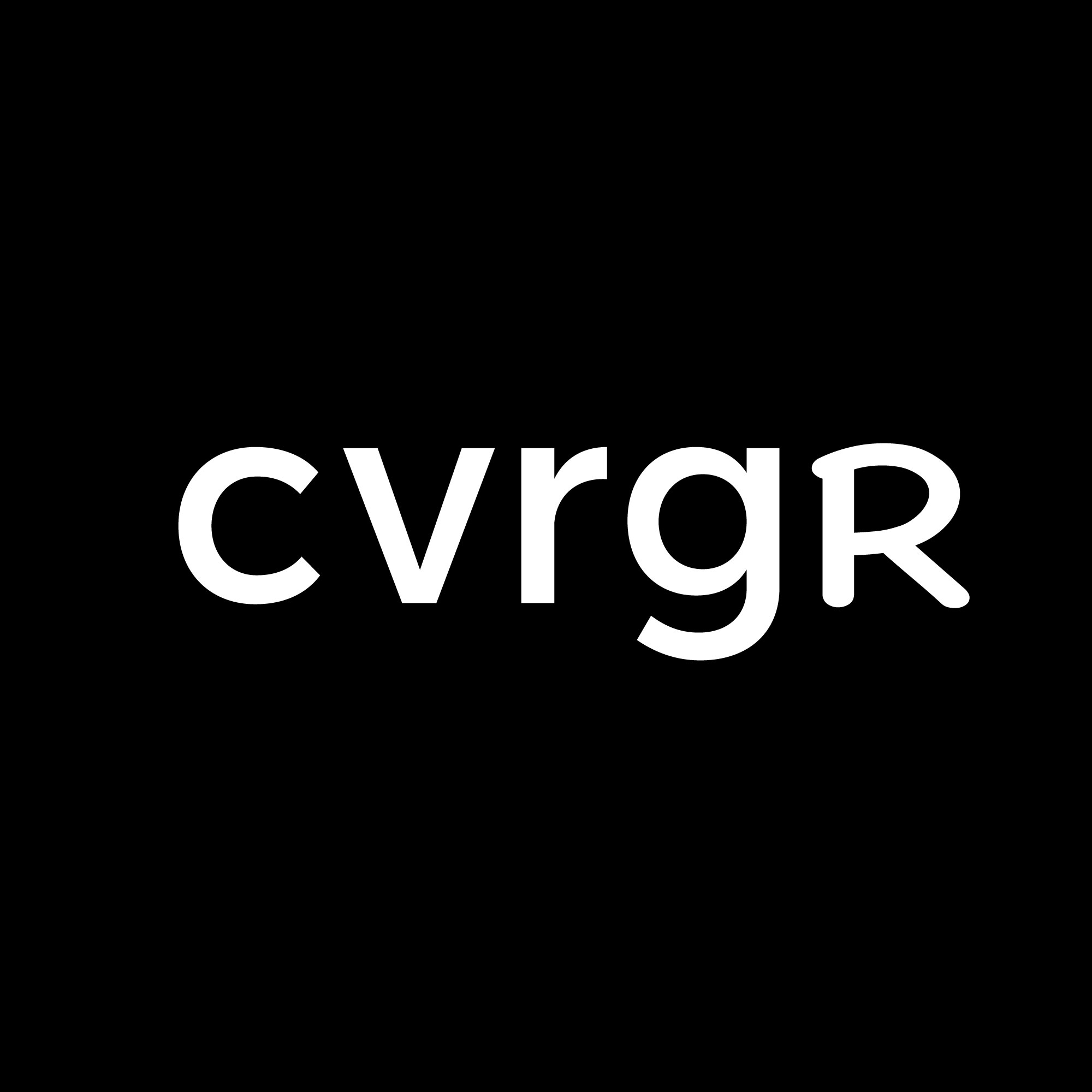 Introducing Quotemehappy Connect
Quotemehappy.com , the direct-to-consumer brand of Aviva has introduced a new product for young drivers.
Coverage is suitable for drivers between the age of 17 and 29, and the telematics offering requires the use of Quotemehappy's app alongside a self-fit device that sticks to the windscreen. "With Quotemehappy Connect, our clever mobile app does all the hard work to help you become a better driver. By showing you a weekly driver rating and where you could improve your driving style. All you need to do is register in the app, then pair it with a small device you stick to the windscreen of your insured car. This small device simply tells the app when a trip has started and ended."
Once a customer purchases a policy and installs the device, the Quotemehappy Connect app will start monitoring and recording his driving behaviors to calculate trip driver ratings. These ratings range from red for very poor driving, amber for poor driving and green to gold for safe driving. In the event of a red-rated week, Aviva will send a warning and follow up reminders which will require the driver to improve driving within seven days. If the driver rating doesn't improve within the specified time, Aviva will cancel the policy, giving a seven days written notice of cancellation. Last, If the driver has four separate red weeks in a three-month period, Aviva will also cancel the policy, giving the driver a seven days written notice to his last known postal or email address. (There are other instances in which Aviva has the right to cancel coverage).
Bottom Line: Quotemehappy now offers a conventional car insurance product and a mobile telematics-based car insurance product.
Get Coverager to your inbox
A really good email covering top news.