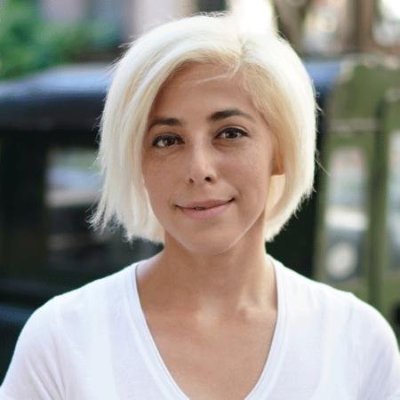 Introducing Matmut Connect Auto
French P&C insurer Matmut is collaborating with Michelin via its DDI (Driving Data to Intelligence) offering to conduct a 15-month telematics experiment that will run until June 2019. The Idea – to offer some 2K policyholders personalized driving advice via a mobile app.
Here's how it works: users download an app, install a box and get ready to be tracked.
"An insurer does not provoke societal or technological changes. On the other hand, it must accompany them and therefore make every effort to be ready and able to adapt. Our approach, especially with regard to the subject of data and their use, is above all to experiment, never losing sight of the real benefit that our members must derive from it. With our partner Michelin, whose shared ambition is to make the road safer, we are convinced that the Matmut Connect Auto device will enable us to learn a great deal about road behavior, to provide good and useful advice to our insureds, and anticipate tomorrow's mobility as well as possible." -Matmut Group CEO, Nicolas Gomart.
Bottom Line: this explains why the insurer acquired the domain name matmutconnectauto.com earlier this year.
PS. Some still need convincing.
My car insurance is £700 cheaper if I get a black box, should I…

— Ethan Kirk (@EthaanKirk) June 3, 2018