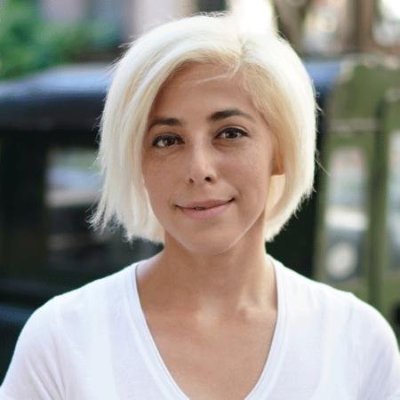 Insurtech Mia Fooled Me
I gave Mia a try. This is Mia – 'another chatbot':
I located my Lemonade insurance policy so that Mia can 'manage it'. I didn't really know what that meant, I was just looking to see what Mia is about. And just in case, I also asked Avi to have his State Farm's policy handy. My short-lived experience below:
In sum, I was redirected from a website to Facebook Messenger to accept the T&C so that I can be asked to email my policy docs to an email account for a response in 48 hours. No comment. Okay, just one. This isn't surprising given that in the company's 'lessons learned, here we go' post, the writer quoted Mark Zuckerberg's famous line "If you're not embarrassed by your first product, you've released it too late". With that mantra in mind, I'd say Mia released their service just-in-time.