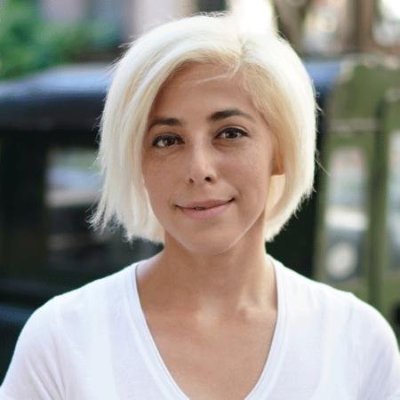 Insurninja Powered By Baloise
Baloise is partnering with Insurninja , a German startup established in 2018 to design and sell insurance policies focused on e-sports, gaming and digital entertainment.
Two years ago, Baloise launched its 'Gaming Gear Insurance' that saw it become the first insurance company in Switzerland to gain a foothold in the gaming and e-sports segment. "E-sports and gaming are booming. The strategic partnership with Insurninja will allow us to tap into new customer segments and new distribution channels for our insurance solutions." – Project Manager at Baloise, Corsin Sulser. Bottom Line: Switzerland is now home to around 1.5m active gamers.