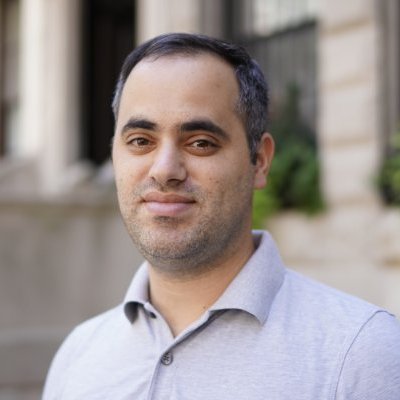 Insuring Autonomy by Travelers
The Travelers Institute, the public policy division of Travelers, released a whitepaper, "Insuring Autonomy: How auto insurance can adapt to changing risks." The whitepaper presents Travelers' assessment of the existing auto insurance structure, both personal and commercial, in the context of resolving claims and providing fair compensation to accident victims as vehicles become more autonomous.
"With the increasing adoption of semi-autonomous vehicles and the potential for fully autonomous vehicles, several policy-related questions and challenges are beginning to emerge. It's important that the insurance industry play a central role in policymaking discussions to develop a uniform legal and regulatory framework for autonomous vehicles. Ensuring that a clear risk transfer mechanism is in place will help facilitate the development of autonomous vehicles and the improved safety we expect they will bring to our roads." – EVP and President, Personal Insurance at Travelers – Michael Klein.
Download the whitepaper here.