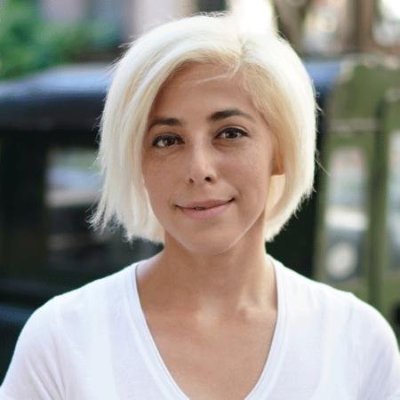 Insurance Manager My Insurer Launches in Singapore, Not Afraid of Travelers
Meet My Insurer:
Think: a mobile-first insurance manager brought to you by Stark Group, a Singapore-based company led by Matthias de Ferrieres, that's looking to "disrupt insurance".
My Insurer officially launched on June 28, 2017 to provide a dashboard that lets one understand its insurance portfolio. It claims to have more than 1,000 users with 2,500 policies issued for both life and general insurance.
Apparently, it isn't concerned about Travelers citing trademark infringement as its logo features an umbrella and resembles in appearance and color the prior logo of its competitor PolicyPal. Same PolicyPal that was recently asked to take down the umbrella from its logo by Travelers.