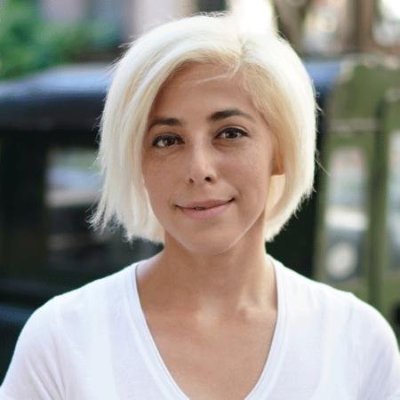 If You're Not Covered, Get Naked
Stealthy.
But.
Stealthy.
Doesn't.
Stop.
Coverager.
Nicholas Christowitz is a Berlin-based graphic designer that is working on the company's identity design, graphic design and UI/UX. According to its website, Naked is the first South African insurance startup that will use a chatbot to sell insurance. Also, they are completely transparent about their earnings, margins, and practices – hence the name Naked.
This is (possibly) the startup's logo:
Nicholas explains that "after several rounds of revisions [they have] landed on a simple yet bold 'n' in its pixelated form. The use of classic 90s feature-phone screen inspired acid green amid a market of uninspiring grays and safe blues offered a color as attention-grabbing as the product."
Last, by the look of the screenshots below, Naked will definitely be offering car insurance.
Bottom Line: emerging and while they are at it, you can check out the work of Nicholas Christowitz here.