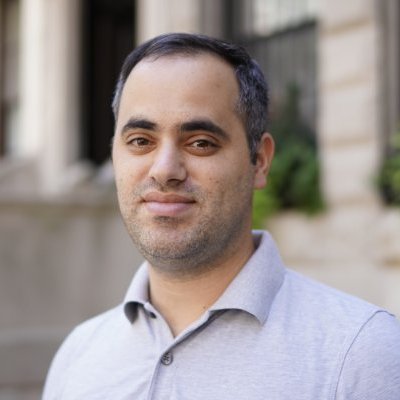 IA Financial Group Seeks Enjoyable Way of Doing Business
IA Financial announced the launch of its online claims service, a fully digital solution that makes it possible to not only file life, disability and critical illness insurance claims online but to also track them in real time.
"This new online claims function is a simple, efficient and quick way to serve our clients and give them the best personalized experience. Clients now have choice of managing their online claims themselves or being assisted by an advisor. Our goal is to serve our clients the way they want to be served" – Pierre Vincent, SVP, Individual Insurance and Sales at IA Financial Group.
Through ia.ca, the advisor, applicant or insured has easy access to a personalized questionnaire, which is as simple and user-friendly as possible. A minimum of information is required to file the claim. No passwords or user codes are required to complete the claim form.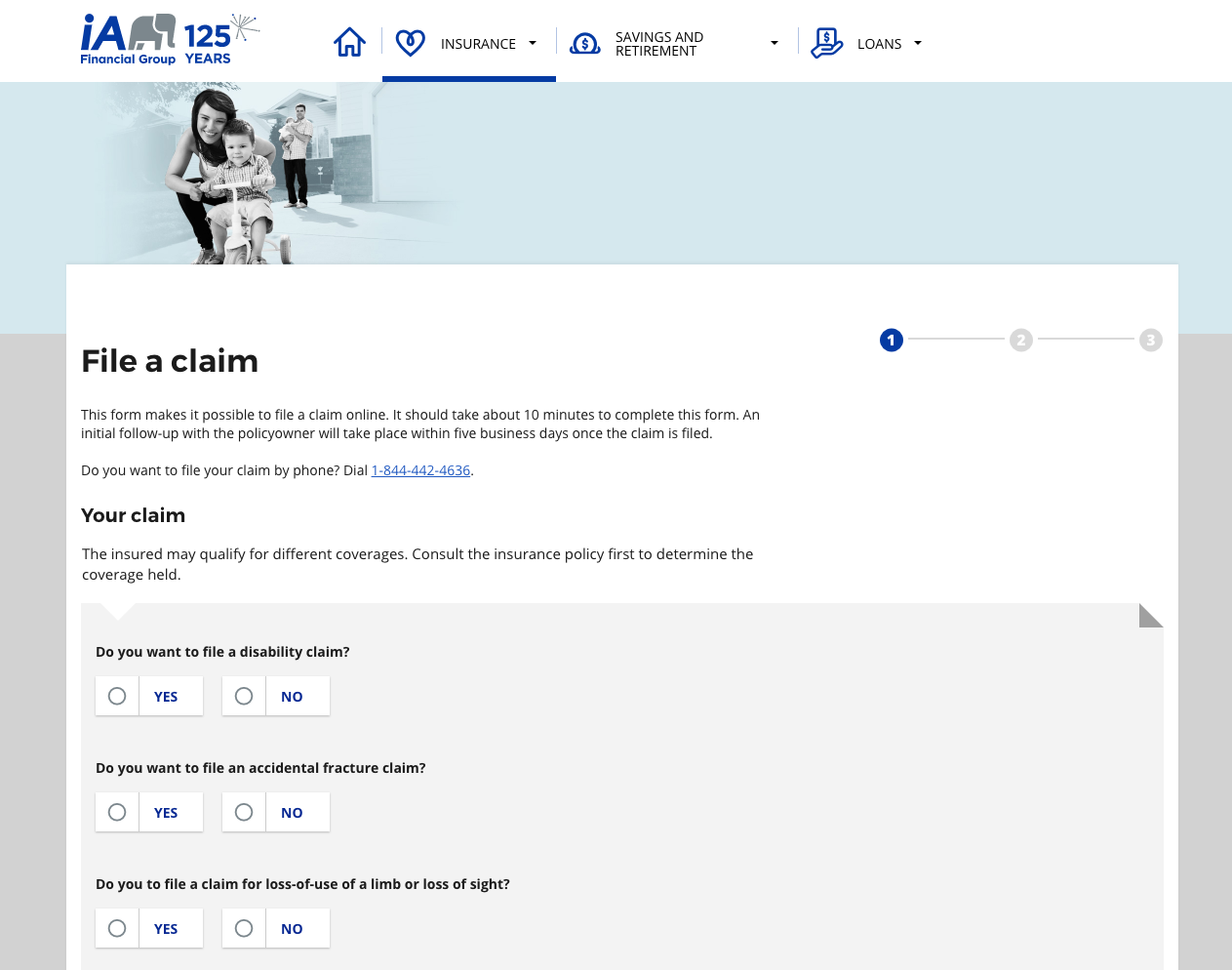 A confirmation containing a tracking number and a link to the claim tracking page is sent to the person filing the claim. This page makes it possible to track the status of the claim, see whether all required documents have been received and exchange confidential documents securely.
Bottom Line: the online claims service follows a simplified quoting process, and self service online endorsements. It is part of the company's digital transformation. "We are doing everything we can to make doing business with us uncomplicated, easy, enjoyable" – Pierre Vincent.