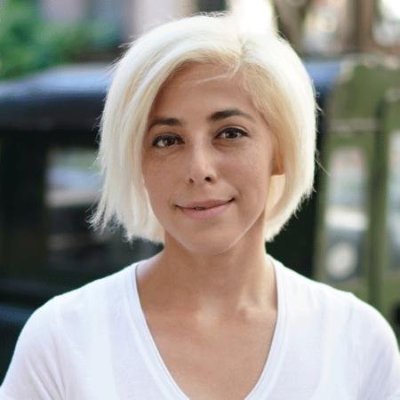 Hyundai Capital America Partners with Flexdrive
Hyundai Capital America (HCA), the captive finance company for Hyundai Motor America, and flexdrive, a mobility subscription technology and services platform, have announced a strategic partnership to support the development of alternatives to the traditional vehicle ownership model that include compelling economic benefits for both automotive dealers and consumers.
This partnership between the progressive finance company and the pioneer of car subscription technologies is the result of a rapidly-changing industry, as rideshare and other alternative methods to vehicle ownership gain higher consumer adoption.
The companies are co-developing various financial options that support the industry's evolution towards vehicle subscription as an alternative to traditional ownership, which provides tangible value to consumers and dealers. In addition, HCA and flexdrive are providing access to thousands of vehicles to rideshare drivers across the country through flexdrive's partnership with the Lyft Express Drive program.
"Given the choice, many consumers prefer to pay for access to a vehicle as opposed to purchasing one, based on car financing trends that are at all-time highs. We are excited to partner with HCA, a progressive and innovative automotive finance leader, to bring new solutions that scale and deliver value to the marketplace as a whole." – flexdrive Founder and CEO Jose Puente.
"Flexdrive is a natural partner for HCA in the subscription marketplace based on their data, technology, market understanding and integrated platform. In evaluating the market, we also found flexdrive's unique DNA – encompassing significant institutional knowledge and experience – to be a key value-added differentiator. Together, we can successfully leverage our core competencies and strengths to provide meaningful strategic value to a major rideshare company and the marketplace at large." – HCA's Vice President of Commercial Credit, Andrew Leone.