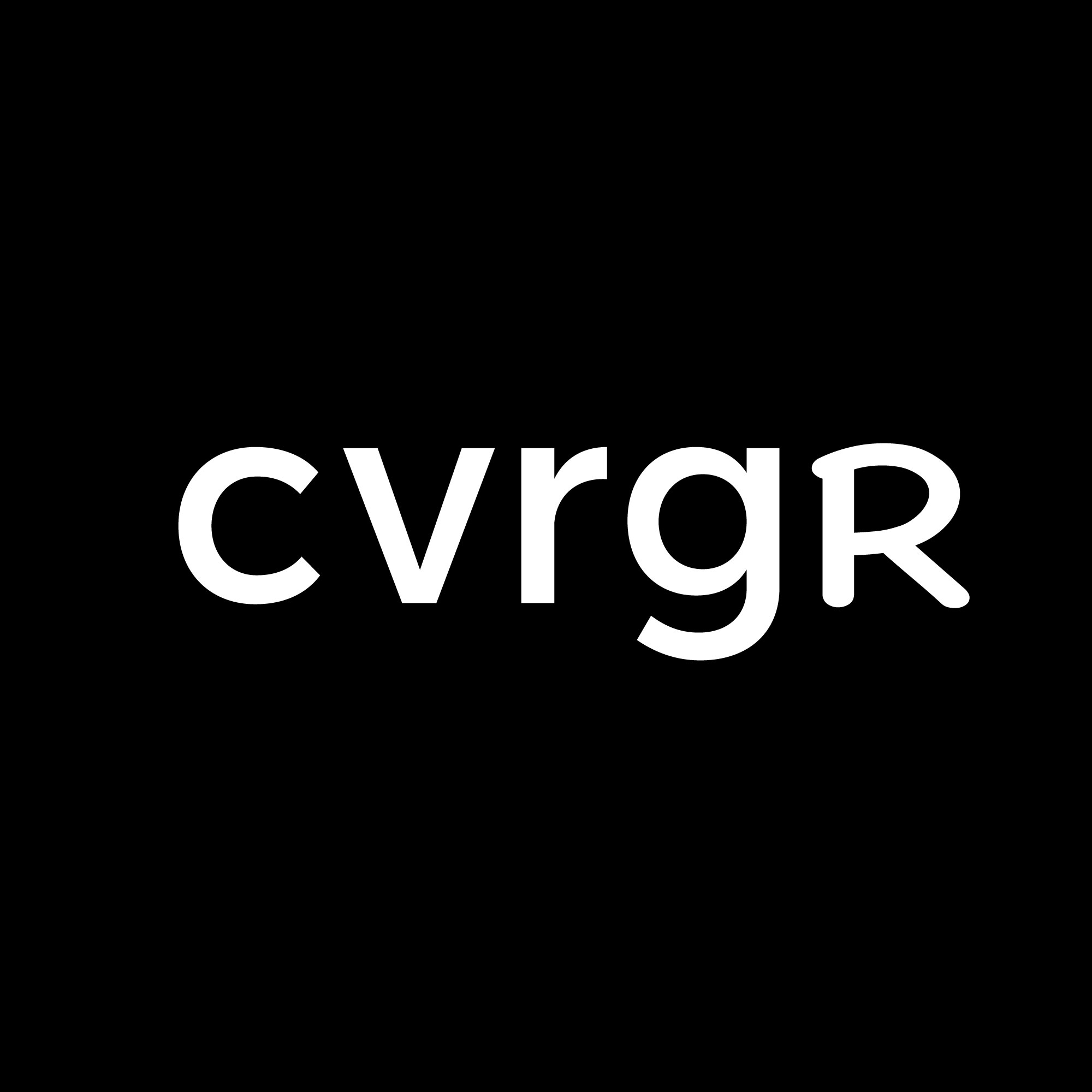 How Progressive is progressing beyond insurance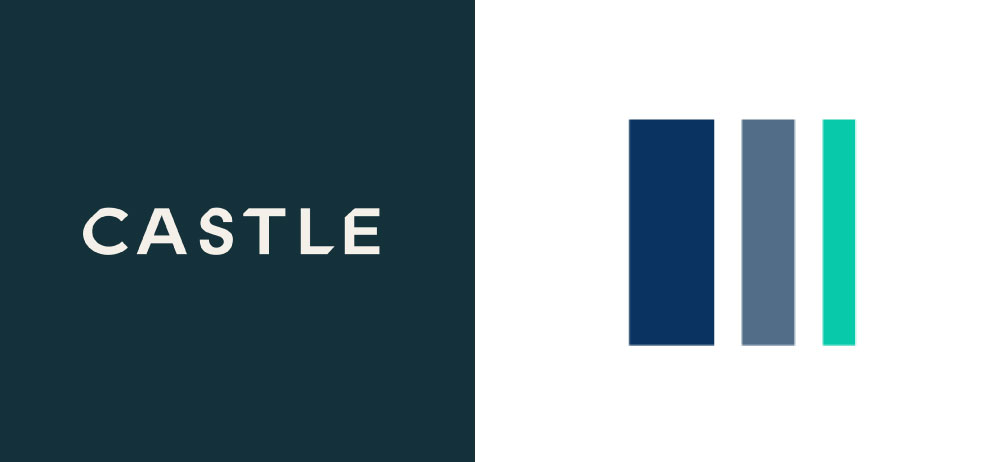 In August 2019, we reported on Level20, Progressive's business incubator unit that's focused on products and services beyond insurance. Today we can share just how far Progressive has gone beyond insurance and the answer is 'not far.'
Stretch Financial Wellness considers itself a digital personal trainer for financial health that coaches users toward meaningful progress and helps them reach their financial goals.
The trademark application for the company was submitted in May 2020 and has been registered on January 19, 2021, with additional input on its service: "Providing information, commentary, and advice in the field of personal and business finance; Providing online news in the field of personal and business finance." Note: This is the brand's first tweet.
The initiative is the work of 358 Ventures, a Progressive company established in November 2019. There's another initiative by 358 Ventures – this one is called Castle (Home Repair) and it promises to be your home repair partner. It is currently only available in Tampa Bay, Florida. "Your Castle service will be completed by a thoroughly qualified and credentialed service provider from our network. Plus, each completed service is backed by a 3-year workmanship warranty."
Bottom Line: The news follows the launch of Anew by Nationwide, a home repair network that is now live in Atlanta. Generally, the two most trending strategies applied by insurers to combat the attention economy are adopting alternative distribution strategies and/or moving beyond insurance, usually into Service. We've covered this topic extensively in 2019 with a follow-up edition to be published in the coming weeks.
Our research suggests that out of 37 'beyond insurance', D2C initiatives launched by insurers as of 2016, the most common ecosystem is Home, followed by Financial Services. As an example, Anew by Nationwide is an initiative for the Home, while Stretch is an initiative that falls under financial services. However, for now, 60% of fintech initiatives by insurers have shut down while only 6% of home initiatives by insurers have met the same fate.
Get Coverager to your inbox
A really good email covering top news.