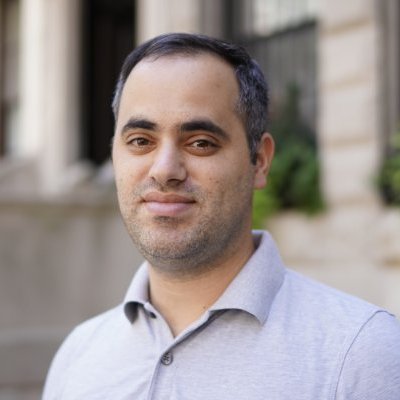 Honda Partners with Cruise and GM
Cruise and General Motors announced that they have joined forces with Honda to pursue the shared goal of transforming mobility through the large-scale deployment of autonomous vehicle technology.
As part of the partnership, Honda will invest $750m in Cruise, the self-driving vehicle unit of General Motors, along with contributing approximately $2 billion over 12 years to support different initiatives. This follows SoftBank's $2.25 billion investment in Cruise, which brings the company's post-money valuation to $14.6 billion.
"This is the logical next step in General Motors and Honda's relationship, given our joint work on electric vehicles, and our close integration with Cruise. Together, we can provide Cruise with the world's best design, engineering and manufacturing expertise, and global reach to establish them as the leader in autonomous vehicle technology – while they move to deploy self-driving vehicles at scale." – Chairman and CEO of General Motors, Mary Barra.
"Honda chose to collaborate with Cruise and General Motors based on their leadership in autonomous and electric vehicle technology and our shared vision of a zero-emissions and zero-collision world. We will complement their strengths through our expertise in space efficiency and design to develop the most desirable and effective shared autonomous vehicle." – EVP and Representative Director COO, Honda, Seiji Kuraishi.
"With the backing of General Motors, SoftBank and now Honda, Cruise is deeply resourced to accomplish our mission to safely deploy autonomous technology across the globe. The Honda partnership paves the way for massive scale by bringing a beautiful, efficient, and purpose-built vehicle to our network of shared autonomous vehicles." – CEO of Cruise, Kyle Vogt.