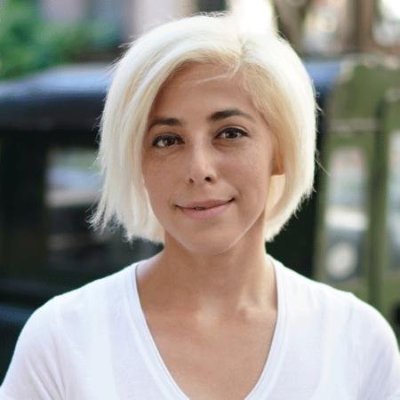 HCI Group Insurtech Platform Surpasses $10M
HCI Group announced that TypTap, HCI's technology focused insurance subsidiary, has surpassed $10 million in gross written premiums.
TypTap, which provides residential flood insurance in Florida, features HCI's internally developed, online quoting and binding platform. Accessible from any internet capable device, the platform provides a quote in seconds, and a bound policy in minutes.  It uses a process the company calls "positive underwriting" to streamline the underwriting and sales process. Positive underwriting also enables the company to target its marketing efforts.
"In a short period of time TypTap has established itself as a leading alternative to the Federal government's National Flood Insurance Program, TypTap's growing success demonstrates the efficacy and power of our insurtech platform which we expect will be an important driver of future growth. We are working now to expand the platform beyond flood insurance to include homeowners insurance and other insurance products" – HCI's chairman and CEO, Paresh Patel.
HCI has previously announced its intention to expand into additional states, including Arkansas, California, Maryland, North Carolina, New Jersey, Ohio, Pennsylvania, South Carolina, and Texas.
HCI's insurtech is developed internally by its Exzeo technology division.