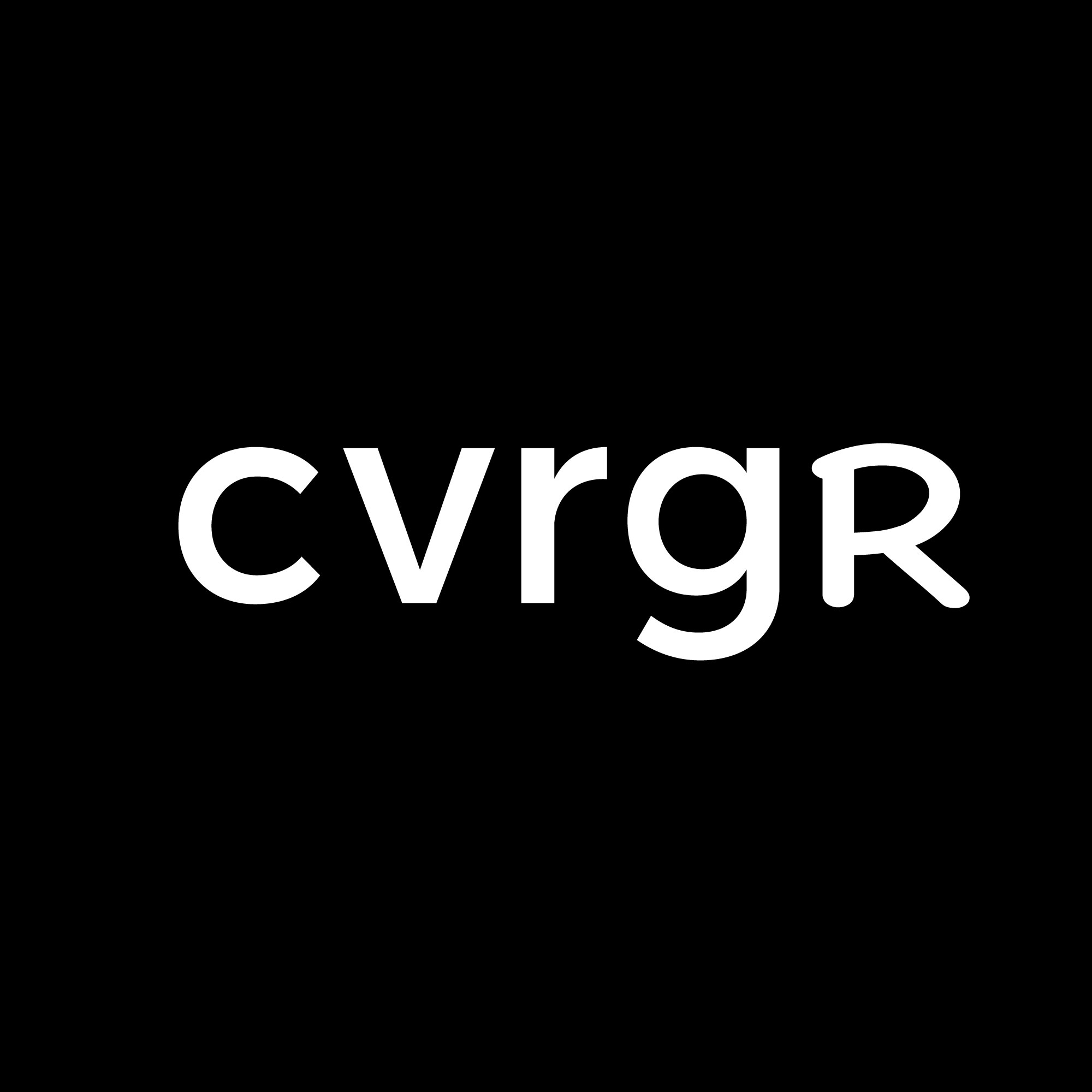 HCI Group reports Q3'23 financial results
HCI Group shared its Q3'23 financial results on November 7, 2023. The highlights:
The HCI Group recorded a strong quarter, with a pretax income of $20.1 million and diluted earnings per share of $1.34 despite incurring $6.5 million in catastrophe losses due to Hurricane Idalia.
This achievement marked the third consecutive quarter where the company's pretax income exceeded $20 million, accumulating over $63 million in year-to-date pretax income.
The quarter saw nearly a 4% increase in gross premiums earned.
The consolidated gross loss ratio stood at 35.4% for the quarter, but after adjusting for the Hurricane Idalia losses, it improved to approximately 32%.
In line with previous quarters, each business segment positively contributed to the quarterly results. The insurance division saw consistent earnings from Homeowners Choice, while TypTap Insurance Group achieved its third consecutive quarter of GAAP profitability.
In the investments sector, net investment income reached $9.4 million, mainly derived from cash and fixed income holdings.
HCI Group is focusing on top-line growth in the fourth quarter and is actively acquiring customers from Citizens.
The group is authorized to assume up to 125,000 policies, including a recent approval for a second Citizens assumption by TypTap from the Florida Office of Insurance Regulation. The exact number of policies transitioning to HCI will be determined in a few weeks, but it's expected that HCI could add between $150 million to $250 million in in-force premium. The expected average premium for each policy moving from Citizens is $3,700.
The company currently has about $750 million in in-force premiums and both of its insurance divisions are profitable and generating positive cash flow. For the fourth quarter, it plans to grow by taking on policies from Citizens. It aims to close 2023 close to $1 billion in premiums and expects to exceed this amount early in 2024.
HCI is currently forming a new reciprocal carrier in Florida, named Condo Owners Reciprocal Exchange, marking its entry into the commercial residential insurance space. The application for this new venture is awaiting regulatory approval, with plans to begin operations in early 2024.
HCI is experiencing positive trends in claims, with a notable decrease in claim frequency, including a 20% quarter-over-quarter drop in weather-adjusted claims. Litigation cases, particularly the number of lawsuits, are 30% to 40% lower than usual for quarters like Q3 and Q4. This performance contributes to a significant improvement in the Florida loss ratio. The company remains cautious in its reserving approach, resulting in higher loss expenses compared to paid or incurred claims. Despite a decrease in policy count and open claims, net reserves have remained steady, indicating a conservative reserving strategy. This cautious approach has led to an increase in average reserves per open claim. Overall, the financials are strong, and the trends are even more favorable than they appear in the financial statements.
The average premium per policy expected to moved from Citizens is $3,700 per policy.
CEO Paresh Patel notes that the insurance market is experiencing mixed trends: several new startups have emerged in Florida, and many existing companies are participating in the depopulation of Citizens, indicating optimism. However, some carriers are reducing their portfolios, presenting a contrasting trend. From HCI's perspective, the Florida insurance market is improving, offering policyholders more choices.
Get Coverager to your inbox
A really good email covering top news.