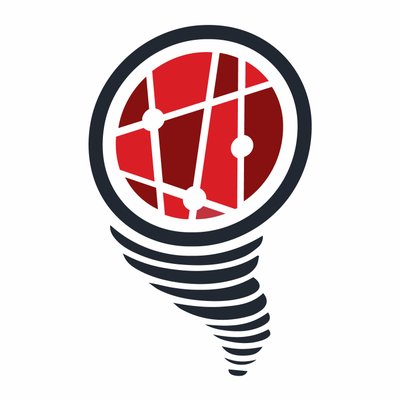 HazardHub's HydrantHub Passes 10 Million Fire Hydrant Locations Nationwide
HazardHub, the nation's fastest-growing supplier of geospatial risk data, has announced that HydrantHub – the nation's first and only addressable database of fire hydrant locations – has just added its 10 millionth fire hydrant location. The milestone was achieved while examining the more than 180 hydrants for Hamlin, NY, as part of HazardHub's intense drive to add fire hydrant locations.
Distance to a fire hydrant is one of the most critical components to properly priced homeowners and property insurance. Yet – too often – hydrant data is simply missing from existing fire protection algorithms.  HydrantHub's aim is to break that data blockage by collecting and standardizing hydrant data, then making that data available to consumers, insurers, inspectors, and municipalities across the country. Not only can HydrantHub tell you the closest hydrant,  it can also tell you the number within perimeter 1,000-foot radius of a location, giving insurers unique insight as to how well a community can provide critical water assets to a fire. The hydrant locations in HydrantHub cover over 80% of the US population with hydrants.
HydrantHub is available via HazardHub's free "Where's My Closest Hydrant" tool on http://www.hazardhub.com, as well as HazardHub's powerful API.
HydrantHub – along with HazardHub's comprehensive Fire Station Location database – provides incredible insight for accurate measurement of fire protection for any property in the US. HazardHub's Fire Station database, which is updated weekly, provides the closest three stations, the station response area name, how the stations are staffed, as well as the number of total stations within 5 and 10 miles of any location – all critical factors in minimizing the spread and destructive power of a fire. All done automatically with no input necessary from the end user.
Mike Jolitz, CTO of HazardHub, says "We started building HydrantHub more than two years ago and it is simply amazing how far we have come. 10 million hydrants is an incredible accomplishment due to the non-stop diligence and obsession of everyone at HazardHub. We now have thousands of areas covered in our database – many for the first time – with a goal of capturing every fire hydrant location in the US. We are driven to create the nation's largest, most complete, and most accessible fire hydrant database. Our fire station database is the most updated and most accurate fire station database ever assembled. If you're looking for fire hydrant and fire station locations, nothing can match the locational power of HazardHub."
To learn more about HydrantHub, or our fire station database, visit http://www.hazardhub.com or reach us directly at support@hazardhub.com.