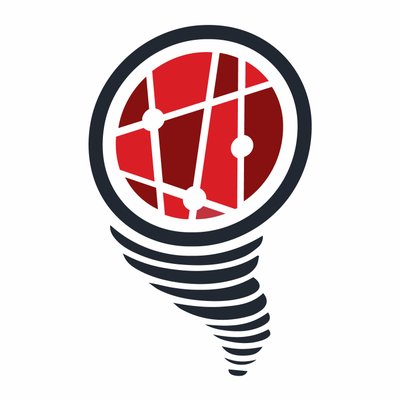 HazardHub launches 11 millionth fire hydrant location in HydrantHub database
HazardHub, the USA's fastest-growing supplier of geospatial risk data, a 2020 Gartner Cool Company, and 2020 Lloyd's Lab participant – announces that the current release of their HydrantHub database now includes more than 11,000,000 fire hydrant locations in the United States.
Michael Jolitz, HazardHub's Chief Technology Officer and architect of HydrantHub explains, "The race to 11 million hydrants has taken an enormous effort from our data team to locate and geocode fire hydrants. We spend hundreds of hours per week identifying sections of the country where we do not have hydrant data, then putting in the work to identify hydrant locations. While it's an intensive and time-consuming process, it means that HydrantHub is your best repository of known hydrant locations. We'll take what we've learned from the first 11 million and put it to use for our next million."
HazardHub's work in identifying fire protection factors shows that the presence of a fire hydrant is a critical factor in protecting properties. In fact, homes and businesses located more than 500 feet from a fire hydrant show 30% greater fire losses than those within 500 feet of a hydrant.
Currently, there is no other commercial provider of known fire hydrant locations that approaches HydrantHub's comprehensiveness, positional accuracy, and lightning-fast API access. HydrantHub is the only commercially available system that will tell you the number of fire hydrants within 1000' of a property – a key indicator of overall fire risk.
John Siegman, CCA of HazardHub adds, "Our clients strive to be on the cutting-edge of underwriting and pricing excellence – HydrantHub is just one of a number of tools to help them get there. Every day we work to provide the highest-fidelity data possible for our clients. Adding our 11 millionth hydrant to HydrantHub means that our clients can feel comfortable in making underwriting decisions based upon the best data in the industry. It's an incredibly important undertaking for us that we are thrilled to continue. Most importantly, no dogs were harmed in the gathering of our hydrant locations, but there were a lot of walkies."
HydrantHub is available today via HazardHub's lightning-fast API and is no additional charge for all existing API clients.