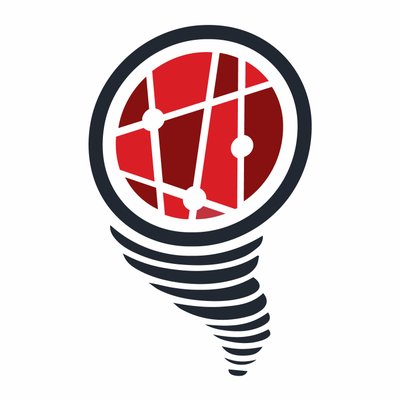 HazardHub develops the first national LUST (Leaking Underground Storage Tanks) database
HazardHub, the USA's fastest-growing supplier of geospatial risk data and a 2019 Insuretech 100 company – announced that they have developed the first-ever national database of Leaking Underground Storage Tanks (LUSTs). Insurers and property specialists can easily see both the closest LUST and the number of leaking tanks within a quarter-mile of nearly any location in the United States.
Rachel Revolinski, Senior GIS Specialist for HazardHub says, "We are very excited to release the latest update to our Underground Storage Tank (UST) database that now includes whether the tank was ever flagged as leaking. We initially started with each locale's tank data, then spent a massive amount of time cleaning, compiling, and standardizing the tank data. The result is the only national, comprehensive database of LUSTs (Leaking Underground Storage Tanks)."
HazardHub's Underground Storage Tank database is national, while 42 states will have the "leaking" designation.
Oil spills from leaking underground storage tanks at homes and gas stations are the largest single threat to groundwater quality in the United States today. The EPA estimates that the cleanup of petroleum spilled underground could cost upwards of $40 billion. LUSTs are a ticking time-bomb of liability for insurance carriers, as well as an expensive and unexpected clean-up for property owners – especially when LUSTs are not disclosed as part of the property transactions. Together with our Brownfield, Superfund, and Toxic Release Facility databases, HazardHub now has one of the most complete environmental risk datasets ever created.
Bob Frady, CEO of HazardHub adds, "At HazardHub, we continue to develop new, meaningful data for the insurance, real estate, and consumer markets. We believe that people should never be surprised by the risk either at or around their property. Our job is to not only create great data but to provide it quickly, efficiently, and cost-effectively to the marketplace. With our new LUST dataset, we have raised the bar for awareness for what can be an unexpected and expensive leaking tank remediation cost."
The LUST database is available today via HazardHub's lightning-fast API and is no additional charge for all existing API clients.
About HazardHub
HazardHub is your insurance policy against property risk.
Air. Fire. Water. Earth. Man-Made. HazardHub is the only third-generation provider of property-level hazard risk databases spanning the most dangerous perils in the continental United States. HazardHub translates huge amounts of geospatial digital data into easy to understand answers, providing easy to comprehend risk scorecards that are used to make real-world decisions. Our team of scientists provides comprehensive, and innovative, national coverage for risks that destroy and damage property. With more than 10,000,000 results returned to the market, HazardHub is fast-becoming the industry's go-to vendor for property and risk data.
To learn more about HazardHub or to use our free lookups, visit http://www.hazardhub.com or reach us directly at support@hazardhub.com.