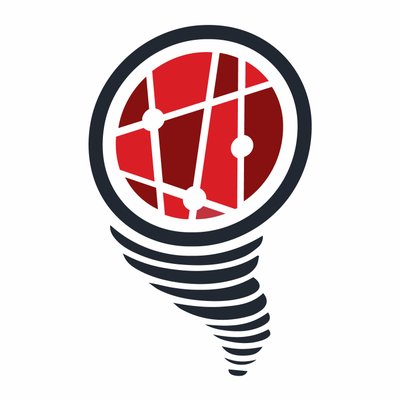 HazardHub zooms past 100 billion data points for Property analysis
SAN DIEGO CA – HazardHub, the nation's fastest-growing supplier of geospatial risk data, is excited to announce that it has recently passed 100 billion data points for property analysis in the United States.
Dr. Brady Foust, Ph.D. – Chief Science Officer of HazardHub – says "We've worked incredibly hard to develop an unparalleled amount of data for companies concerned with property risk characteristics. Over the last three years, we've spent an enormous amount of time increasing the depth and sophistication of our data. We're pleased to announce that we can currently deliver over 100 billion data points across the United States. The amount and quality of data available via HazardHub are simply unmatched by any other property data company in the United States."
The process of getting to 100 billion data points involved building dozens of national data sets that provide unparalleled insights to the risks – both simple and complex – that can impact both personal and commercial properties across the US. Some of the data points in the HazardHub family include Fire Stations, Fire Hydrants, Flood Risk, Hurricane Risk, Underground Storage Tank location, Property Characteristics, and dozens of other location-specific risks.
Bob Frady, CEO of HazardHub, adds "At HazardHub we ask clients one question – Why Are You Paying So Much To Know So Little? We are constantly working to develop the data needed to create the most robust data set ever available in the insurance, banking, utilities and risk space. HazardHub is always busy creating new data sets like our Frozen Pipe, Ice Dam, and Mold Susceptibility models, as well as adding hundreds of thousands of hydrants to the nation's only national, accessible database of fire hydrants – HydrantHub. "
Frady adds "Our carrier clients are using HazardHub for razor-sharp prefill and underwriting sophistication. Our AI clients love the massive, structured data we bring to their engines. Our partner network is thrilled with the depth of our data to help round out their product offerings. All at a cost that is – hands down – the most affordable in the industry. We're incredibly excited to cross the 100 billion data point threshold and providing our clients lightning-fast access to the deepest and sharpest collection of data ever assembled. It's just one of the reasons we recently took home the "People's Choice" award at the recent D'Betta Bowl insuretech event at the NAIC (National Association of Insurance Commissioners) national conference.
With HazardHub, we provide an incredible amount of data for a surprisingly affordable price.
HazardHub data is available today via the award-winning HazardHub API. See for yourself at api.hazardhub.com!