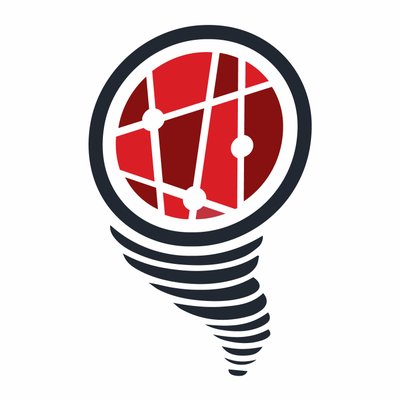 HazardHub Releases Mold Susceptibility, Airport Noise, Fire Protection, and Wildfire data
HazardHub, the nation's fastest-growing supplier of geospatial risk data, is pleased to announce the launch of two brand new data sets and updates to four others. All new and updated data is immediately available via the HazardHub API.
New datasets include –
HazardHub Mold Susceptibility Index – Mold is an increasingly serious problem for insurers, as undetected water leaks and other environmental conditions can provide a great environment for mold. Mold forms from a combination of internal construction and external environmental conditions. HazardHub's Mold Susceptibility Index provides a score of the likelihood that the external environmental conditions that encourage mold growth exist at a property.
Airport Noise – We've taken noise contours and flight paths from hundreds of public and private airports to create our Airport Noise database. Airport noise can be a huge factor in a property owner's enjoyment of their property. We provide the data to help consumers better understand any property they may consider purchasing, leasing or renting.
Updated datasets include –
Fire Station Locations – Since October of 2018, more than 200 fire stations have opened, closed (mostly permanently but sometimes temporarily) or moved – all moves that are captured in our updated Fire Station location database.
Wildfire Perimeters – We've added 1,381 wildfire perimeters from 26 states, including 91 from California, 235 from Idaho, 24 from Arkansas and 1 from Hawaii. Our perimeters are a small but potentially significant input to our Wildfire Model, as prior perimeters are highly correlated with the emergence of new wildfires.
Vegetation Burn Points – Satellite imagery of vegetation burn points is another critical input to our wildfire model. We now have over 2 million vegetation burn points that help us to really fine-tune the HazardHub Wildfire Model.
– As previously announced, HydrantHub recently passed 10 million fire hydrant locations. All new hydrant locations are now available to HazardHub clients.
Joe Litchfield, Chief Data Officer of HazardHub says "At HazardHub, we're always striving to provide our customers with the best possible data to help them guard against risk. We're really excited about our new March release of data. Our team has been hard at work updating many of the data elements – like fire stations, hydrants, and wildfire data – critical to our clients, but we've also found time to create our new Mold Susceptibility database."
For more information, contact HazardHub today!