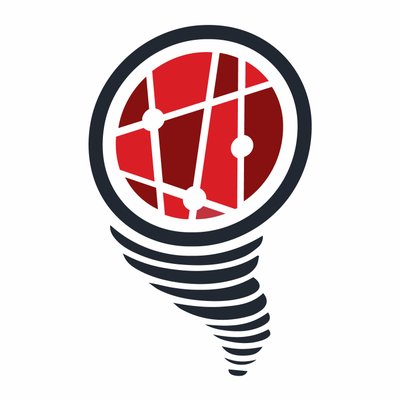 HazardHub passes 250,000 free lookups on www.hazardhub.com
We passed another milestone today – we've now given away more than 250,000 FREE lookups on www.hazardhub.com.
When people ask "who are you working with," the answer is… every one of the Top 25 carriers along with tens of thousands of consumers.
If you need to know the nearest fire hydrant, the nearest fire station, or the distance to the coast, HazardHub.com is THE place to find it for free.
Better yet, we'll be adding some more tools in the upcoming weeks. If you need the same data at scale, just let us know and we'll be happy to find a plan that works for you.