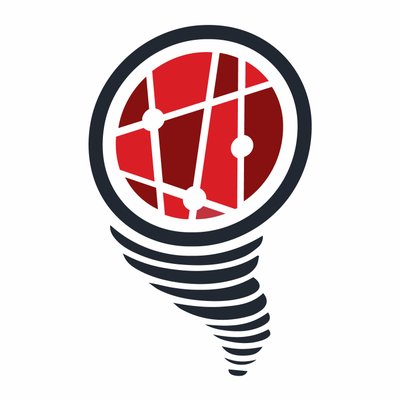 HazardHub Launches HazardHub-WeatherMax – Next Generation Wind, Hail, Tornado, and Lightning Probability Database
SAN DIEGO – HazardHub, the nation's fastest-growing supplier of geospatial risk data, is excited to announce the release of the first of its kind property-level probability scores for any address in the United States.
Dr. Brady Foust, Ph.D. – Chief Science Officer of HazardHub – says "Current geospatial models for convection storm-driven events – like damaging wind, hail, tornado, and lightning – are, in a word, rough. The take high-level events and try to push them down to large grid cells. It's a dated process that was the best we had, given the available data."
Foust adds "At HazardHub, we wanted to take a leap forward with the science. The emergence of Doppler radar has increased the granularity of available data. Together with our science, we're now able to predict the risk of a convection storm happening at a specific property. It's a great leap forward in making high-resolution, property-level data available to the market. The HazardHub WHTL data add an incredible level of detail to what was fairly flat and unexciting data."
HazardHub is once again raising the game by providing an incredible level of detail for any property in the United States. The new WHTL includes – the HazardHub Score, the scale used to drive that score, the number of damaging events in the last 23 years within 25 miles, the count of events within 25 miles for the last decade, the nearest event – including the year, size, and distance from a property, as well as the 10 year probability score of an event happening at the location."
Here's a chart that summarizes the difference in scores across the country –
Bob Frady, HazardHub's CEO states, "One of the reasons we started HazardHub was to take advantage of new data, better science, and the power of cloud computing. With HazardHub WeatherMax, we accomplish all three. The level of granularity is simply astounding. We now provide the 10-year probability of an event happening at a specific location – something unheard of from legacy data providers. We're leveraging our massive, cloud-based geospatial data to deliver answers in seconds. Overall, HazardHub WeatherMax represents everything we want to provide – faster, better and more powerful answers for astoundingly low costs."
HazardHub WeatherMax is available immediately via the HazardHub API. If you would like a no-obligation test, please contact support@hazardhub.com today.