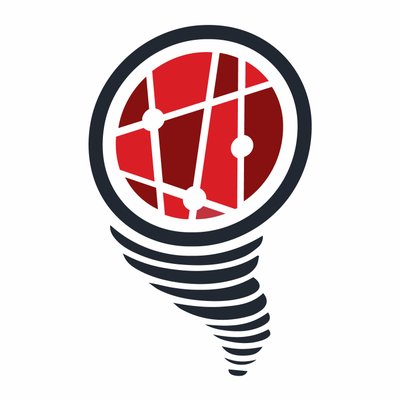 HazardHub Announces Property Fire Score – the first ever tool to measure the fire severity risk of an individual property
HazardHub, the nation's fastest-growing supplier of geospatial risk data, is excited to announce the release Property Fire Score (PFS), the first system ever to measure the risk of fire for an individual property.
Brady Foust, Chief Scientist of HazardHub says, "We've spent the last 18 months diving into the factors that impact the severity of fires at a specific property. We've examined thousands of fires and hundreds of variables to determine that fire damage of a property is impacted by three powerful factors – drive time to the nearest station, the type of responding station and the presence of accessible water. PFS is the first tool to measure risk at the property level. No more 'one size fits all' area-level measurements."
Property Fire Score leverages the power of two databases unique to HazardHub – a national Fire Station Database of over 55,000 stations and HydrantHub, the largest collection of fire hydrants in the country. For areas without hydrants, HazardHub accesses their high-resolution perennial water database. When combined with road network analysis, PFS delivers an expected loss percent and loss amount for any property in the US.
Property Fire Score recognizes one key factor that competing systems completely miss – speed to the fire is a critical factor in extinguishing that fire. PFS is the only system that uses drive time network analysis as a key component of a fire risk score. Modern, open-air construction and newer, more flammable materials make speed to the fire more critical than ever. This true for both homes and businesses, as cavernous openings create faster, hotter fires.
Comparisons of PFS to areas that are considered by competing systems show that these single-score areas can have 3X the difference in risk from one property to another.
Bob Frady, CEO of HazardHub adds, "For too long people have been told that if their fire department improves their score, their insurance rates may go down. The problem is, in far too many cases that is simply not true. We think current fire department grading systems are terrific for making sure firefighters are trained but seem to have only a marginal impact on insurance rates. PFS is the first fire model that combines tens of thousands of house fires with station location and makeup data, network drive time analysis and available water to determine the loss from fire for a specific property location."
Property Fire Score is available immediately via the HazardHub API. For any existing HazardHub customer with a full API license, PFS is absolutely free.