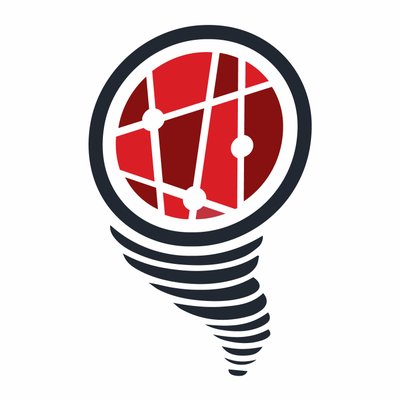 HazardHub Adds to its Library of Free Research Options with "Do I Need Flood Insurance" and "Property Elevation" Tools
HazardHub, the nation's fastest-growing supplier of geospatial risk data, is excited to announce the release of the first of its kind "Do I Need Flood Insurance" tool, available immediately at HazardHub.com, under the Tools tab.
Dr. Brady Foust, Ph.D. – Chief Science Officer of HazardHub – says "Flooding is the number one disaster in the United States. We've spent much of the past three years creating as complete a data set as possible for flood risk. Looking at flood risk is a problem bigger than just FEMA maps. While we usually provide this data to the insurance industry, we also saw a huge need for consumers to have an easy-to-understand answer to the vexing issue of flood insurance. Our new "Do I Need Flood Insurance" tool provides answers based upon the user's property address."
The HazardHub flood data sets are comprised of three factors. The first is a comprehensive collection of FEMA digital flood zone data, which we regularly update and process into a national coverage file. The second is our custom Storm Surge inundation zones for the East coast of the US. The third is HazardHub's proprietary Flood model, built on HazardHub's national elevation database and national water polygon and line dataset. The combination of these three elements provides the very first tool that answers the flood insurance question.
As part of building its flood model, HazardHub also developed a national elevation database that also includes property slope and aspect. Along with the Flood tool, HazardHub has also released a free "What's My Elevation" tool that shows the ground elevation for any point in the United States.
John Siegman, HazardHub's CCA states, "HazardHub, in part, was started due to a flood event. We've always been frustrated that consumers and businesses have had such difficulty in answering questions around flood insurance. We wanted to fix that. This is especially true since more than one-third of flood losses come from areas outside of 100-year flood zones.
Theoretically, any location can suffer from flooding. Some locations are just more susceptible to flooding than others. We've chosen to develop a tool that provides simplified access to the power and sophistication of our massive flood resources. We hope that people use this free tool to have more informed discussions about flood insurance with their insurance agents.
Siegman adds, "Since releasing our first three widgets in April of 2018 – Distance to Coast, Distance to a Fire Hydrant, and Distance to a Fire Station – we've given away more than 300,000 free lookups. The insurance industry and those that it serves are clearly in need of this information. We clearly believe in providing it."