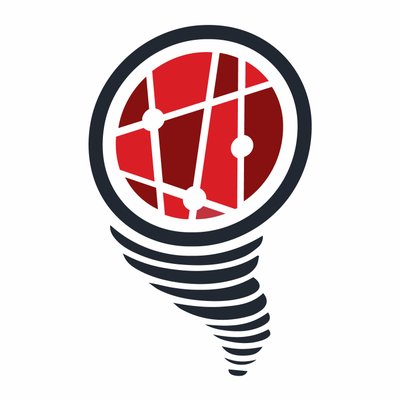 HazardHub adds more than 225,000 fire hydrant locations to HydrantHub in January, approaching 11 million hydrant locations
HazardHub, the USA's fastest-growing supplier of geospatial risk data and a 2019 Insuretech 100 member – announced that they have added over 225,000 fire hydrant locations to HydrantHub, the nation's largest collection of known fire hydrant locations. HydrantHub now stands on the edge of its 11 millionth hydrant location.
Michael Jolitz, Chief Technology Officer of HazardHub says, "Our teams have worked tirelessly to add new and verified hydrant locations to the HydrantHub database. Every day, we're mapping hydrant locations for places both large and small. Our goal is to map every hydrant in the country."
The latest update included data from 41 states, with particular emphasis on the states of New York, New Jersey, and Louisiana.
Accurate hydrant locations are a critical factor in helping to suppress the risk of a house fire. Until HydrantHub existed, there was no source that accurately collected known fire hydrant locations. As a result, insurers were forced to ask their customers and agents questions like "how far are you from the nearest fire hydrant", introducing an incredible amount of manual error into the insurance application process.
HydrantHub data is made available to the public via a free "Distance to Hydrant" tool on http://www.hazardhub.com. Hundreds of people use this free tool to quickly and accurately locate their nearest fire hydrant. High-volume users can access HydrantHub via a lightning-fast API connection and be up and running in minutes.
Bob Frady, CEO of HazardHub adds, "at HazardHub, we're obsessed with creating and standardizing data that legacy data providers just can't be bothered with. Fire Hydrant locations are one such element. We, and our dogs, won't rest until we've examined every corner of the US to locate every fire hydrant."