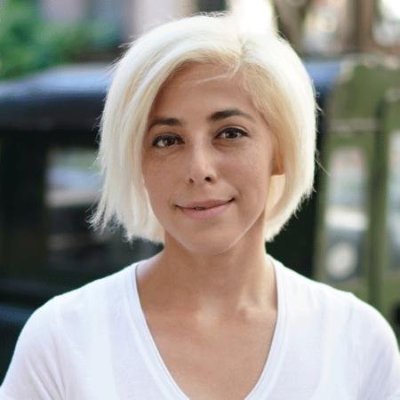 GoBear's Reason to Celebrate
GoBear, Asia's metasearch engine for insurance and financial products, celebrated its first birthday this month, recording a 50% month on month growth in usage since its launch last March. In just one year, over 1.2m users have used GoBear for quicker and more personalized comparisons.  Led by CEO Andre Hesselink, the once 3-person outfit has grown to nearly 50 in strength today and established a strong market presence in Singapore, Thailand and Malaysia. GoBear's expansion plans this year would include Philippines, Hong Kong, Vietnam and in 2017, Indonesia.
The latest addition to its suite of financial products in Singapore is the credit card comparison, which boasts the largest listing of over 100 credit cards in Singapore. Combining Singapore and Thailand, GoBear currently offers more than 1,000 financial products for its users, with more than 95% of the Singapore market covered for its health, travel insurance, and credit card categories. This May, GoBear will launch its highly anticipated loans comparison, extending its transparent comparison to a highly demanded product across the region.
User-Driven Platform Proved to Give Bigger Savings
The launch of GoBear has paved the way for an entirely new and transparent data-based consumer behaviour. GoBear's unique Coverage Score algorithm provides users with a clear indication of a financial product's benefit quality. When stacked against the product's premium, the user is able to make a more informed and cost-effective choice based on personal needs. After only 1 year in the market, GoBear has helped consumers on average save more than 20% in their premiums.
"The unique and powerful proposition of GoBear is our unbiased metasearch nature. This search experience has given users unprecedented transparency in financial products comparison, which is new to Asia. We are seeing a trend, as compared to a year ago, that insurers on GoBear are motivated to adjust their premiums and provide better coverage, this is a testament to GoBear's game-changing role in giving the consumer a strong voice. What GoBear has done, is returning the decision power into the consumer's hands – let their life planning needs shape the future of the insurance and financial industry.
The learnings from the past year, based solely on consumers' needs, have enabled us to help consumers create new comparison services and products with even better user experiences and more personalization. The growth of our services could not have accelerated without 1.2 million users' confidence in our integrity. We will continue to innovate and improve the customer experience." Andre Hesselink said.
Get Coverager to your inbox
A really good email covering top news.