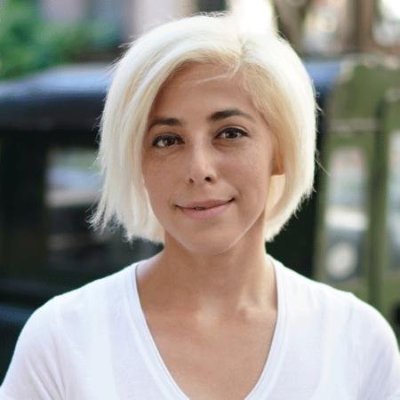 Generali Introduces Car Insurance Premium in 60 Seconds
Generali Belgium has recently introduced Generali Quick Quote, the first digital application in Europe that can calculate annual premiums using a vehicle photo.
Here's how it works: a broker uploads a photo (or enters its registration number) of a vehicle to the app, along with the driver's age. Using geo-positioning and number plate identification, the app calculates the annual premium based on vehicle characteristics and a number of other parameters, to allow the broker to present a quote and submit it to the client within 60 seconds.
"Generali Quick Quote marks a turning point in the world of auto insurance. This digital innovation offers real added value to the broker and the client. In addition to responsiveness, the accuracy of the data is a huge advantage. No other European company offers such a service " – Generali Belgium Chief Innovation Officer, Johan Guelluy.
"The app is for brokers who work with Generali. In this way, we confirm our strategic choice, which consists of resolutely playing the card of independent brokers" – Generali Belgium Chief Distribution Officer Generali Belgium, Dorsan van Hecke.