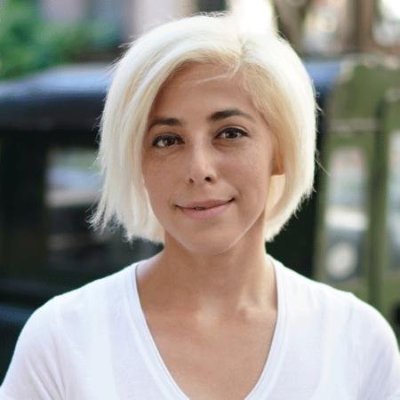 Generali to Sell Belgian Operations for €540M
Athora Holding, a portfolio company of Apollo Global Management, has agreed to acquire Generali Belgium for a cash consideration of ~€540m ($668.5m).
"This deal underlines our continuing efforts to optimize the Group's international reach across the world. After having announced the sale of our operations in Guatemala, Panama, Colombia, the Netherlands and Ireland, this transaction represents yet another important step ahead in our strategy. The total value of the deals concluded and those already announced, still subject to regulatory approvals, is over €1.1 billion exceeding our initial target of €1 billion. We will continue to implement this on-going initiative with discipline over the coming months" – Group CEO Global Business Lines & International, Frédéric de Courtois.
Generali Belgium is today the 11th largest insurer in Belgium providing a broad set of insurance solutions to retail and corporate clients through a network of over 1,000 independent brokers.  The company serves the Belgian market with a comprehensive product set including single and recurring premium savings; pension and unit-linked life products; motor, homeowners and renters non-life coverage. Generali Belgium has approximately 420,000 customers served by 430 team members, had total gross written premiums of over €640 million in 2017, and total assets of €5.3 billion. The transaction is expected to close in the second half of 2018, subject to regulatory approvals.
"Since our successful capital raise in April 2017, we have been rapidly expanding our presence in Europe. In addition to launching our business with the acquisitions of Delta Lloyd Lebensversicherung in 2015 and Aegon Ireland earlier this month, this transaction is another major step toward our goal of becoming the premier European insurance consolidator and life reinsurance partner. Belgium is a target market for Athora, where we plan to deploy substantial capital over the next few years, and Generali Belgium is a perfect fit for our strategy and growth plans in the country" – Athora Holding Managing Partner, Michele Bareggi.
Recall insurance M&A here.