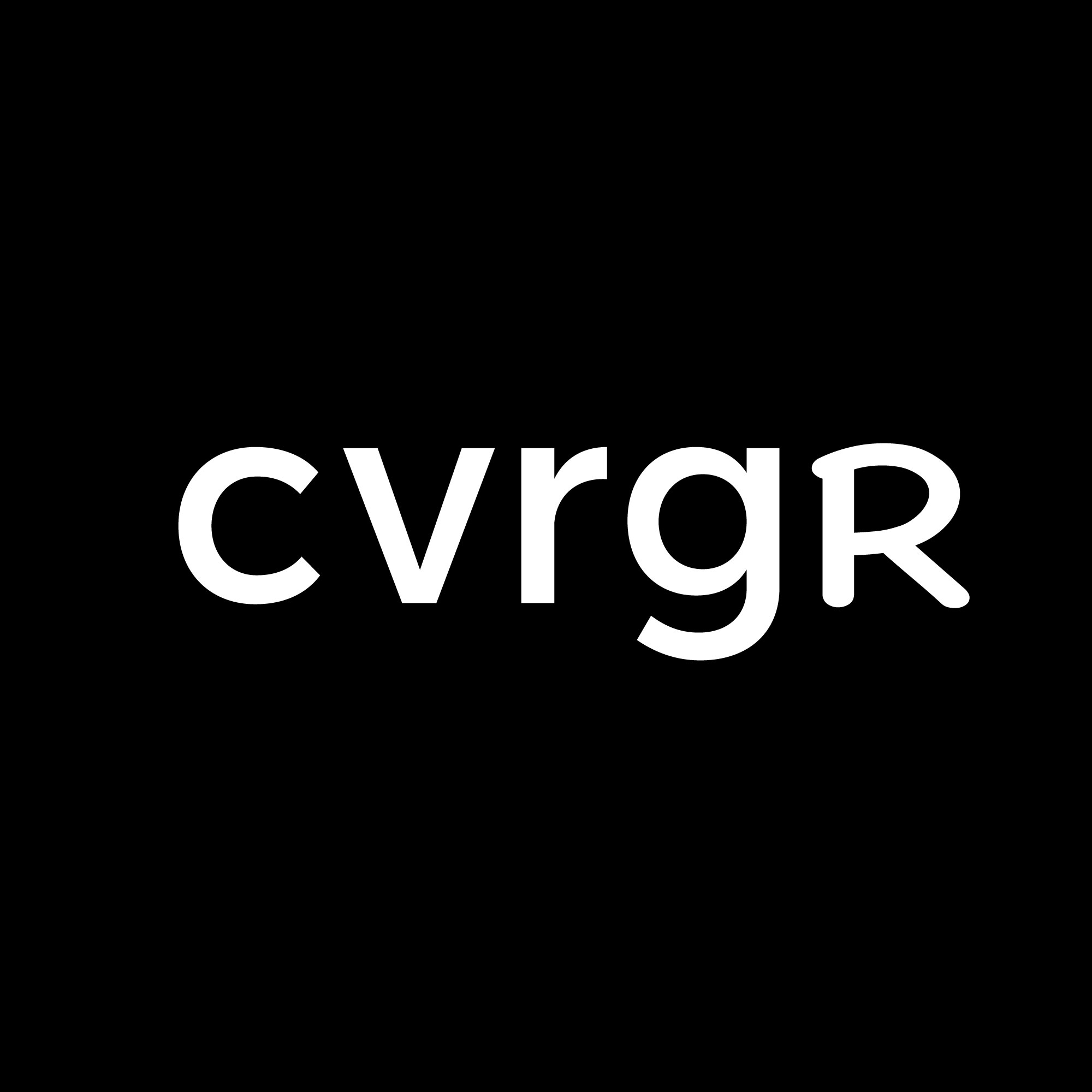 From Aon's Enigma to Acrisure's Identity Problem
Coverager's Week in Review – October 22-28, 2023
Business Interrupted
American Family confirmed this week that it's fighting off a cyber attack from outside the company after detecting unusual activity last week in a portion of its network. There has been no evidence that the attack compromised any company business, customer data or storage systems.
Cruise announced that it's pausing all driverless operations. This decision comes after a Cruise driverless robotaxi injured a woman in San Francisco on October 2, leading to the suspension of Cruise's operating permit by state authorities. Notably, Cruise did not disclose that the robotaxi, after initially sitting idle for an unspecified period, began moving forward at a speed of approximately 7 mph, dragging the woman with it for a distance of 20 feet.
Cruise, which was launched in 2013, is GM's self-driving subsidiary and is often mentioned in the same context as Google's Waymo. In recent developments, Waymo has expanded its robotaxi service area to encompass 47 square miles in San Francisco. Additionally, Waymo has partnered with Uber in Phoenix, offering customers the option to be matched with a fully autonomous vehicle when requesting a ride through the Uber app. These autonomous rides are priced the same as traditional Uber car rides.
Lemonade will cease providing new home or condo insurance quotes in specific areas of Texas starting from November 6. These areas include Collin, Denton, Fort Bend, Harris, Nueces, Orange counties, and the 77546 zip code in Galveston. This change will be in effect until further notice.
Aon's Enigma
Aon plans to invest around $1 billion in its Aon United initiative after reporting double-digit Q3 revenue growth. Its 3×3 plan stands for 3 commitments over the next 3 years – these are:
Utilizing risk capital and unit capital structuring to create integrated solutions for core business and emerging client demands.
Implementing the Aon client leadership model across enterprise clients to enhance and expand client relationships.
Advancing the Aon business services plan to establish a higher standard for service delivery and next-gen analytics tools.
This initiative is expected to involve approximately $900 million in cash charges and $100 million in non-cash charges over three years, primarily for streamlining operations, reducing headcount, and consolidating assets. These changes are projected to yield $350 million in annual savings by the end of 2026.
Additionally, Aon plans to enhance the quality and availability of analytic tools for clients and align skills with AI business services. The bottom line – Aon will spend a dollar today to possibly save 35 cents in three years.
Insurance Layoffs
Liberty Mutual is reducing its US workforce by approximately 850 positions, which amounts to about 2% of its total US employees. The affected areas include Retail Markets, Global Risk Solutions, technology, and corporate groups. This reduction is part of a multi-year transformation aimed at preparing the company for future success and addressing emerging risks. Liberty Mutual is focusing on enhancing efficiency, effectiveness, and value for its customers, agents, brokers, and partners as part of this initiative.
Hippo initiated layoffs affecting approximately 120 employees, representing about 20% of its global workforce, as part of an organizational realignment to enhance efficiency and focus on strategic priorities. The majority of affected employees were notified on October 26, with most job eliminations taking effect on November 1. The company expects to incur charges of approximately $2.2 million to $2.7 million for severance, benefits, and related costs in the fourth quarter of 2023. Further potential impact and restructuring costs are under review.
Creating Capacity
Lula' Generative AI, GAIL is the first AI to pass the Insurance Licensing Exam in Florida, Texas, New York, and California. GAIL completed training using LULA's datasets and state insurance codes and is scheduled for a 2024 launch, offering advanced AI tools for insurance sales and customer service. Franchisee groups for AllState, Farmers, and Travelers have signed on for early access.
Appian introduced the Connected Underwriting Life Workbench, streamlining underwriting with a single interface for risk assessment, exception handling, and decision-making. The solution leverages AI and data fabric capabilities to facilitate quick data integration, automate repetitive tasks, and improve process efficiency, enhancing the quality and consistency of underwriting cases. Appian partnered with Swiss Re to integrate with Magnum Pure, simplifying the underwriting process by consolidating relevant data and enhancing underwriters' ability to evaluate risk and make critical decisions.
AXA XL Risk Consulting has introduced AXA Immersive Solutions, a VR-based training tool. It offers risk consultants access to a 3D factory model for engaging training sessions, with the potential to create site-specific risk prevention training using digital twin technology. Developed in collaboration with AXA Digital Commercial Platform and incubated within AXA Next, this innovation aims to provide efficient risk and insurance services. Jonathan Salter, global head of AXA XL Risk Consulting, highlighted its potential for productivity and safety improvements. Dan Bendavid, global innovation lead at AXA XL, emphasized their commitment to providing simple solutions for complex problems.
Offering Capacity
Indigo, founded in 2023 and backed by Rubicon Founders, Oak HC/FT, Optum Ventures, and other investors, has launched a medical professional liability insurance platform. Their team includes former employees from Embroker, Noblr, Jetty, and Huckleberry. The platform offers customized pricing for physicians and a streamlined experience for brokers. Indigo policies are through Concert Insurance.
Paving the way for savings
Nationwide teamed up with Resideo to offer homeowners cost-effective smart home solutions that may make homeowners eligible for Nationwide homeowners insurance discounts. Resideo specializes in products and technologies related to heating, ventilation, air conditioning (HVAC), home security, and smart home automation.
Acrisure
This week, we reported on Acrisure's rebranding of B2Z Insurance, the online commercial broker it acquired a year ago, along with the launch of its Southwest region. Nevertheless, the company seems to be grappling with an identity problem.
M&A
Gallagher
Company Acquired: Rosenzweig Insurance Agency Date: 10/23/2023 Price: N/A
CapitalG
Company Acquired: BIMA Date: 10/23/2023 Price: N/A Company Acquired Total Funding: $200.6 million
Insurtech Investments
Assureful
Date: 10/26/2023 Amount: $1.5 million Stage: Pre-Seed Location: UK Line of Business: Commercial General Liability Investors: Greenlight Re, Markd
Upfort
Date: 10/26/2023 Amount: $8 million Stage: Series A Location: San Francisco, CA, US Line of Business: Cyber Investors: Eniac Ventures, Fika Ventures, SYN Ventures, Trajectory Ventures
AgentSync
Date: 10/26/2023 Amount: $50 million Stage: Series B Location: San Francisco, CA, US Line of Business: Any Investors: Craft Ventures, Valor Ventures
Kota
Date: 10/25/2023 Amount: $5.3 million Stage: Seed Location: Dublin, Ireland Line of Business: Annuities Investors: EQT Ventures, Frontline Ventures, Northzone
Canopy Connect
Date: 10/25/2023 Amount: $6.5 million Stage: Series A Location: San Francisco, CA, US Line of Business: Personal Auto, Small Business Investors: 9Yards Capital, Elefund, Global Financial Technology Ventures, LocalGlobe, Nevcaut Ventures, Nimble Partners
Layr
Date: 10/24/2023 Amount: $10 million Stage: Series Unknown Location: Atlanta, GA, US Line of Business: Small Business, WC, Commercial General Liability
Democrance
Date: 10/24/2023 Amount: Not available Stage: Series Unknown Location: Dubai, UAE Line of Business: Term Life Investors: Global Ventures, WAED Ventures
Aon
Date: 10/24/2023 Amount: $1 billion Stage: Post-IPO Debt Location: London, UK Line of Business: Any Investor: Citibank NA
Laka
Date: 10/23/2023 Amount: $8.1 million Stage: Series Unknown Location: London, UK Line of Business: Accident, Bicycle Investors: 1818 Venture Capital, ABN AMRO Ventures, Autotech Ventures, Creandum, Elkstone Capital Partners, Ponooc, Porsche Ventures, Seedrs, Shift4Good
Koop Insurance
Date: 10/23/2023 Amount: Not available Stage: Corporate Round Location: New York, NY, US Line of Business: Cyber, Commercial Auto, Commercial General Liability, PL/E&O Investors: Hyundai Motor Company, Kia Motors
Lawley Insurance
Date: 10/23/2023 Amount: Not available Stage: Private Equity Location: Buffalo, NY, US Line of Business: P&C Investor: Pritzker Private Capital
Get Coverager to your inbox
A really good email covering top news.