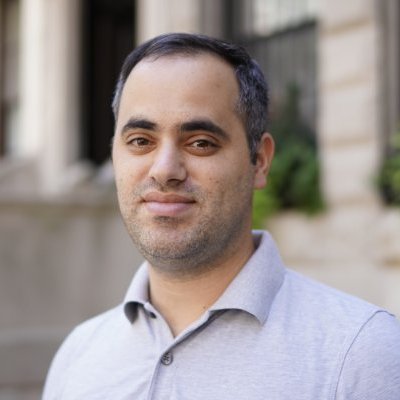 Founder of Freelancers Union Launches New Insurtech Startup
"Freelancers are bold and resourceful, and they are coming together to lead this new economy . That's why we created Trupo, so you'll be protected when you come down with an illness and can't work. You will have a safety net you can count on that will allow you to continue to pursue your passions and independent way of life." – Founder and CEO of Trupo, Sara Horowitz.
Meet Trupo, a new startup offering "freelancer-friendly" disability insurance.
Partially owned by Freelancers Union, Trupo, which is backed by Sequoia Capital, has also secured a partnership with RGA, which will reinsure the new insurance product. "Even a temporary loss of income can have disastrous impacts on a freelancer's ability to cover necessary expenses. Together with Trupo, we can provide freelancers with an insurance product that is optimized for their needs and independent lifestyle. By leveraging Trupo's expertise in this segment with RGAX's resources and industry insights, we are confident that Trupo can fill a void in the current insurance market that will improve the lives of its customers." – CEO of RGAx, Dennis Barnes.
Launching later this summer in Atlanta, Trupo was founded by Sara Horowitz, the founder of Freelancers Union, which is the largest organization representing 57m freelancers across the country. Freelancers Union offers members different benefits such as health, life and disability insurance from its insurance partners. Currently, life and disability coverage is provided by Guardian.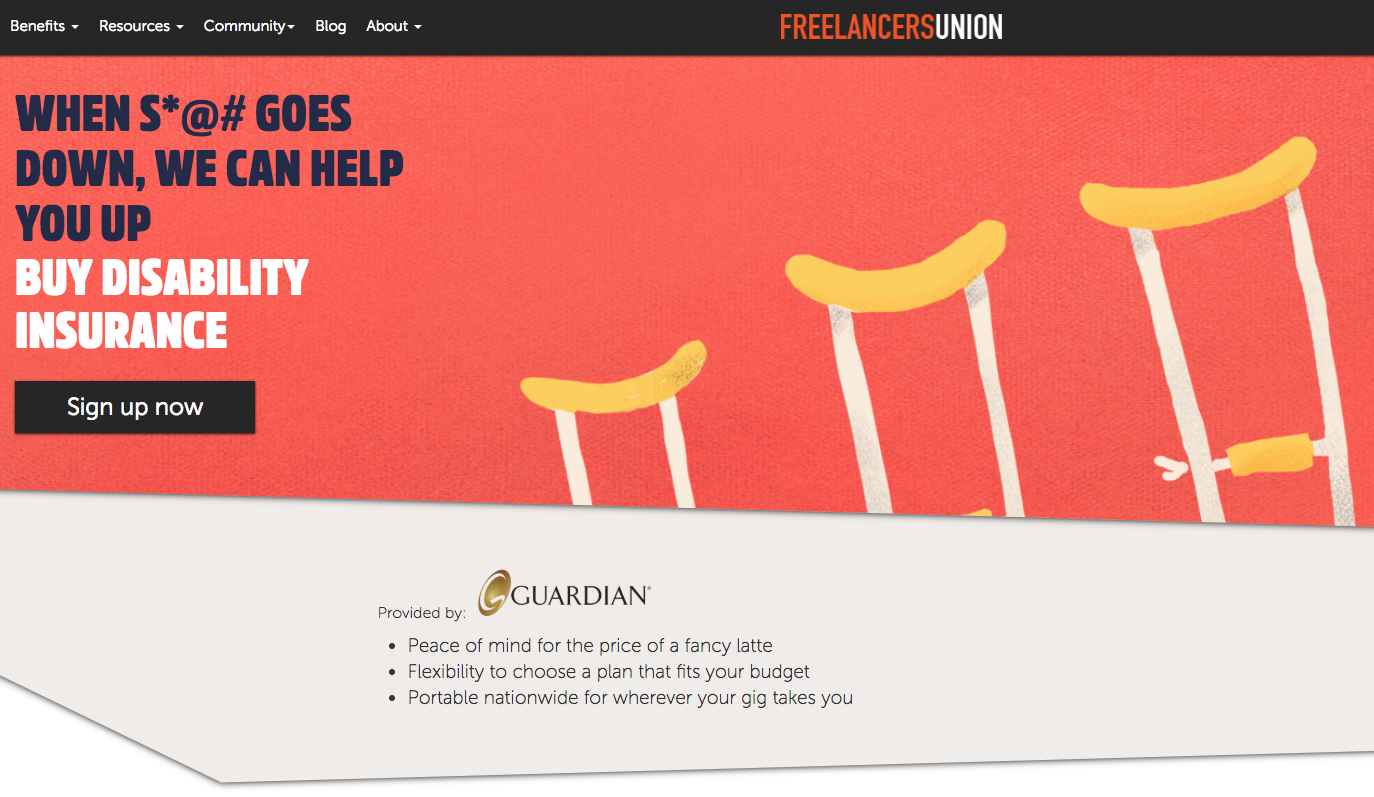 "Unlike many traditional workers, if freelancers can't work, they lose out on critical income. We're continuously striving to meet the needs of our members, and as an investor in Trupo, we're helping shape a more positive future for freelancers. Trupo represents an important step forward in providing protections that will empower our members to continue to do the work they love." – Executive Director of Freelancers Union, Caitlin Pearce.
"In Trupo, we see a company with the complete vision and know-how to solve a real problem in our economy that's only going to grow. We're excited to support Trupo and its vision for providing a critical insurance product to a completely untapped segment of the U.S. insurance market." – Partner at Sequoia, Alfred Lin.
PS. Doug Cameron, founder of DCX Accelerator Growth, was a speaker at our last event where he talked about the work they've done to develop the Freelancers Union brand in the early 2000s.
Get Coverager to your inbox
A really good email covering top news.