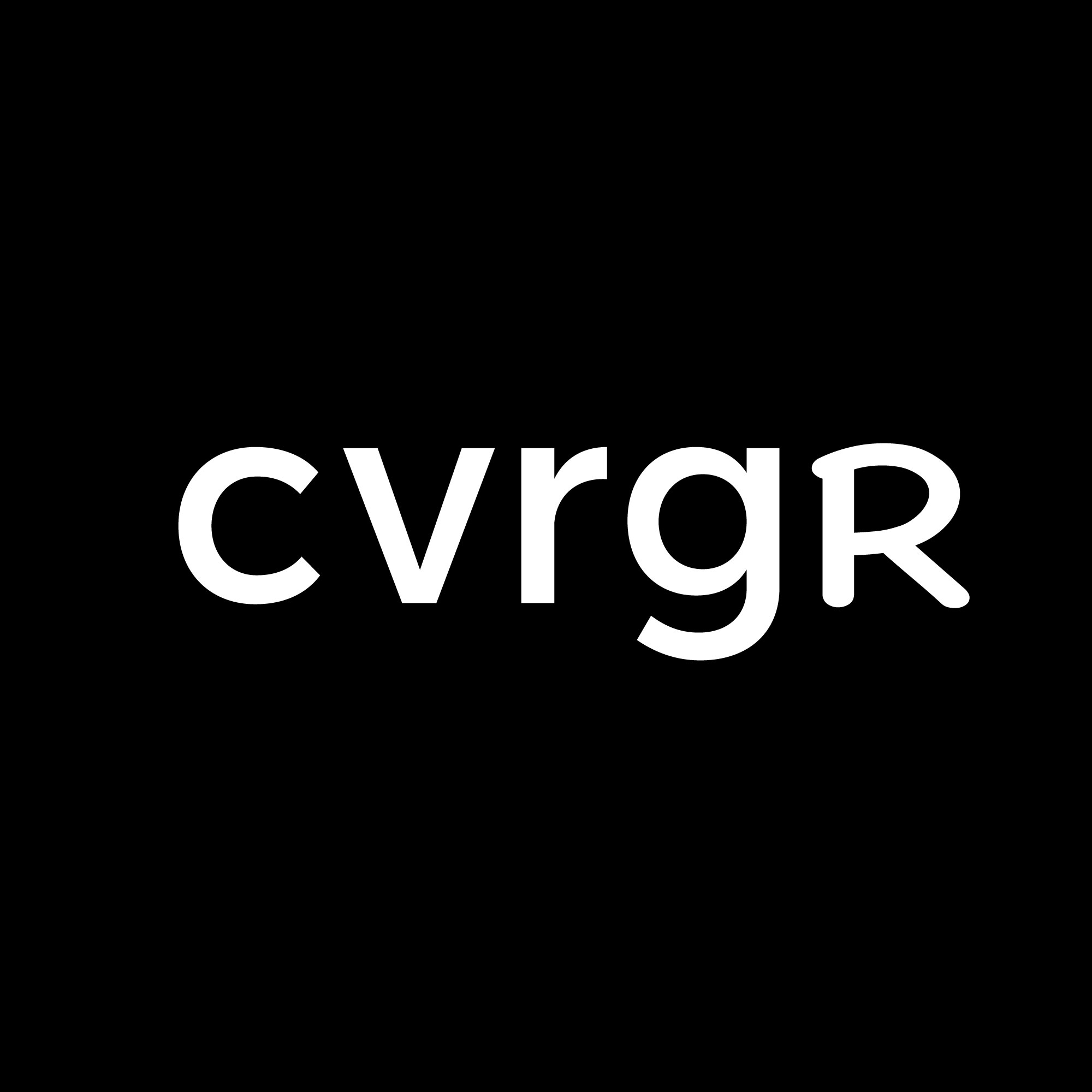 Foolz & Rules
January 22, 2019, 12:17AM.
Received an incoming email along the lines of 'the insurtech movement in the US is awesome.'
*  *  *
I can understand why that's the consensus among 'other inusrtechs'.  XL Innovate  is insurtech (see below). Verisk  is insurtech.  Deutsche Familienversicherung  is insurtech. In itself, inusrtech is a man-made, self-serving definition that while isn't prevalent in all lines of business and across all players – is heard frequently.
In March of last year,  Travelers went out of its way to drop its umbrella logo and appeal to millennials, a population of ~80m that's bringing back the 1990s with bright, eclectic colors and patterns – because the 'rule of thumb' is if it's good for Instagram, it's good enough.
Under the new brand  Traverse , New Yorkers can purchase monthly insurance subscriptions for items such as electronics, handbags, jewelry and even 'experiences' – "Get $200 a day for up to three days when your vacation rental does not live up to expectations or your flight is cancelled." The brand has the making of millennial-relevant attributes: unbundled, flexible, trustworthy and even – bright.
But it is no hit maker yet. As of now, Traverse features one testimonial by "an employee of a business partner of Travelers"; as expected of a new venture, even if it is powered by Travelers, "who has been around for over 100 years."
@whatifglobal's NYC office transformed into a happening house-party & accident-prone beach vacation of a future @LiveTraverse customer to celebrate the launch of Traverse @Travelers – a new flexible insurance product that helps protect the stuff you love & adventures that await. pic.twitter.com/U8cJqsZ3fF

— ?What If! Innovation (@whatifglobal) April 16, 2018
The unoriginal brand is linked to London-based consulting firm ?What If! that's linked to Ageas' Back Me Up (BMU) so you know how they got the idea for Traverse. In 2016, after a ~9 month ideation and development journey, BMU was introduced to offer a subscription-based insurance product and was quickly dubbed the 'Tinder style' insurance for millennials.
That was then. This is Now.
BMU last Twitter activity – Nov 16, 2018
BMU last Facebook activity – August  30, 2018
BMU last Instagram activity – June 16, 2016 – when it posted a 'coming soon' announcement
BMU no longer offers its 'ask the community' feature
Last, it enjoys minimal web traffic
Foolz & Money
Enter Zurich UK .
The insurer foolishly thinks that Pluto – a new travel insurance provider – will do to travel insurance what Monzo did to banking. At the risk of stating the obvious – (1) travel insurance is risky territory, and (2) fintechs have users while insurers have customers.
(1) Travel insurance as a line of business is risky territory because it can easily be embedded with third party sites to allow fintechs or travel booking sites (to name two) to offer coverage at the POS. Think: Revolut, N26, Expedia. As Michael Mayes puts it travel insurance is a "healthily super competitive market." I tend to agree, not because there's no room for growth but there's little room for growth among new players in this A-Z economy we live in.
For context, AXA Partners just announced the launch of "AXA Go," the first WeChat mini program (fully integrated) to offer travel insurance services to over 1b users. Can you feel the difference?
(2) Fintechs have users while insurers have customers. For what it's worth, @Monzo has over 1m users and more Twitter followers (78.7k) than Allianz Global Assistance (3,109), Generali Global Assistance (959), Seven Corners (1,719), Travelex UK (8,706), Travelex USA (3,164), Travelex Australia (949), and Travel Guard (4,614) combined.
Millennials are strapped for money and when you have money problems, money is on your mind, which can explain why the most popular reason for using a banking app is to check one's account balance. In fact, 45% of users who downloaded a banking app – check their account balances weekly (hence the term 'users'). To illustrate just how poor my generation actually is – N26  has recently announced a $300m Series D funding round, stating that it has more than 2.3m customers which hold over €1b in their accounts  – that's an average of ~$434.78 per account.
Covering insurance innovation for a while now, we've developed an inkling for makers and goners. But we haven't came up with the appropriate term for those startups that haven't yet launched but may never will?
Technically, they are 'emerging', according to their founders. Take Resilient , for example.
Ostraa- before:
Ostraa – today:
Loosely, these startups have never really existed. I recently received the following response from a founder of an emerging insurtech: "We are not defunct. We are in multiple acquisition conversations."
// Update on Ostraa – here.
R&D&D = Research, Development, Distribution
Technology is everywhere. Research is a given. And the game is in distribution.
Every spreadsheet showed Amazon Prime – the outrageously successful membership program with ~100m US members – was going to be a disaster. That's the main issue with 'research'. The other issue is – research can only take you as far as logic goes. And you can only anticipate your opponent's next logical move. But not every move is logical – see Amazon Prime. This leaves you with plenty of blind spots in today's A-Z economy.
So if you're launching another voice computing skill, another ultra-niche brand targeting a demographic owned by others, or simply backing insurtechs that are focused on the product, the experience, building trust, and offering convenience – well, let me break it down to you – you're logical and you're no different.
New Rules
In sum, in business, there are narratives and there are metrics but you can't ignore the DNA of each industry. Here's ours: assume (1) a zero-sum game, (2) an indifferent consumer, and be (3) less tinder-like and more community-oriented.
Get Coverager to your inbox
A really good email covering top news.