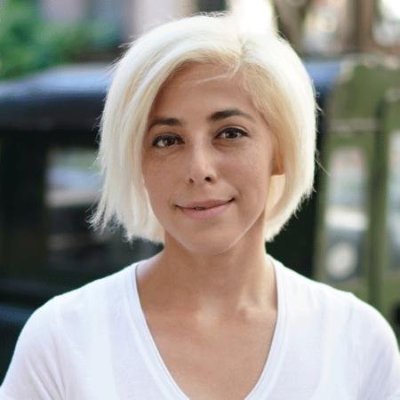 First Comes Insurance, Then Comes Assistance, AXA Assistance
AXA Assistance and GetRentr announce partnership. GetRentr is a London-based startup launched in 2015 to offer a platform that streamlines the process of getting repairs around the house done. It offers an app that guarantees a response within one hour with the details of an accredited local tradesperson, qualified to undertake the task and at a competitive fixed price.
AXA Assistance is exactly that – the 'assistance arm' of Axa for auto, home, and travel; to name three key areas. And now, AXA is also lending its good name to a good cause – a healthier 'tenant – landlord relationship'.
Speaking of tenant-landlord relationships, note UK-based InsureStreet, which inserts trust into the mix via a solution that's based on two concepts. One. It offers deposit insurance to renters. Two. It validates renters' profiles to ensure landlords can sleep well at night.