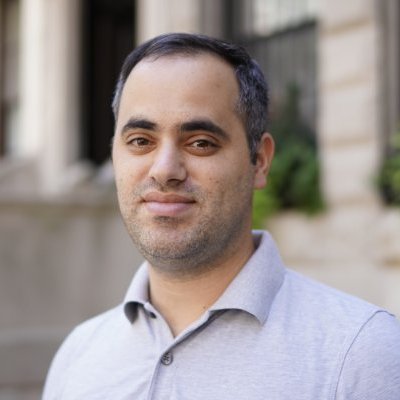 AG2R La Mondiale Launches Long-Term Bike Rental Program
In collaboration with its health division VIASANTÉ, and online marketplace provider Pangée, French insurer AG2R La Mondiale has launched Roulons Vélo – a long-term bike rental subscription program with a range of assistance and insurance services.
Starting from € 22.90 per month for a period of 12 to 48 months, customers can choose from a variety of bikes including electric bikes, scooters and segways. To offer a complete and safe riding experience, customers enjoy professional advice and the option to purchase additional products such as helmets, GPS, smartphone support and antitheft devices. During the rental period, customers can switch between models to later have the option to purchase the bike when the rental period is over.
After selecting a model online, customers are presented with different insurance add-ons to cover things such as damage, theft and assistance, along with a more comprehensive coverage for electric bikes.
Assistance insurance is provided in collaboration with AXA Assistance and electric bike insurance is provided in collaboration with Groupama.