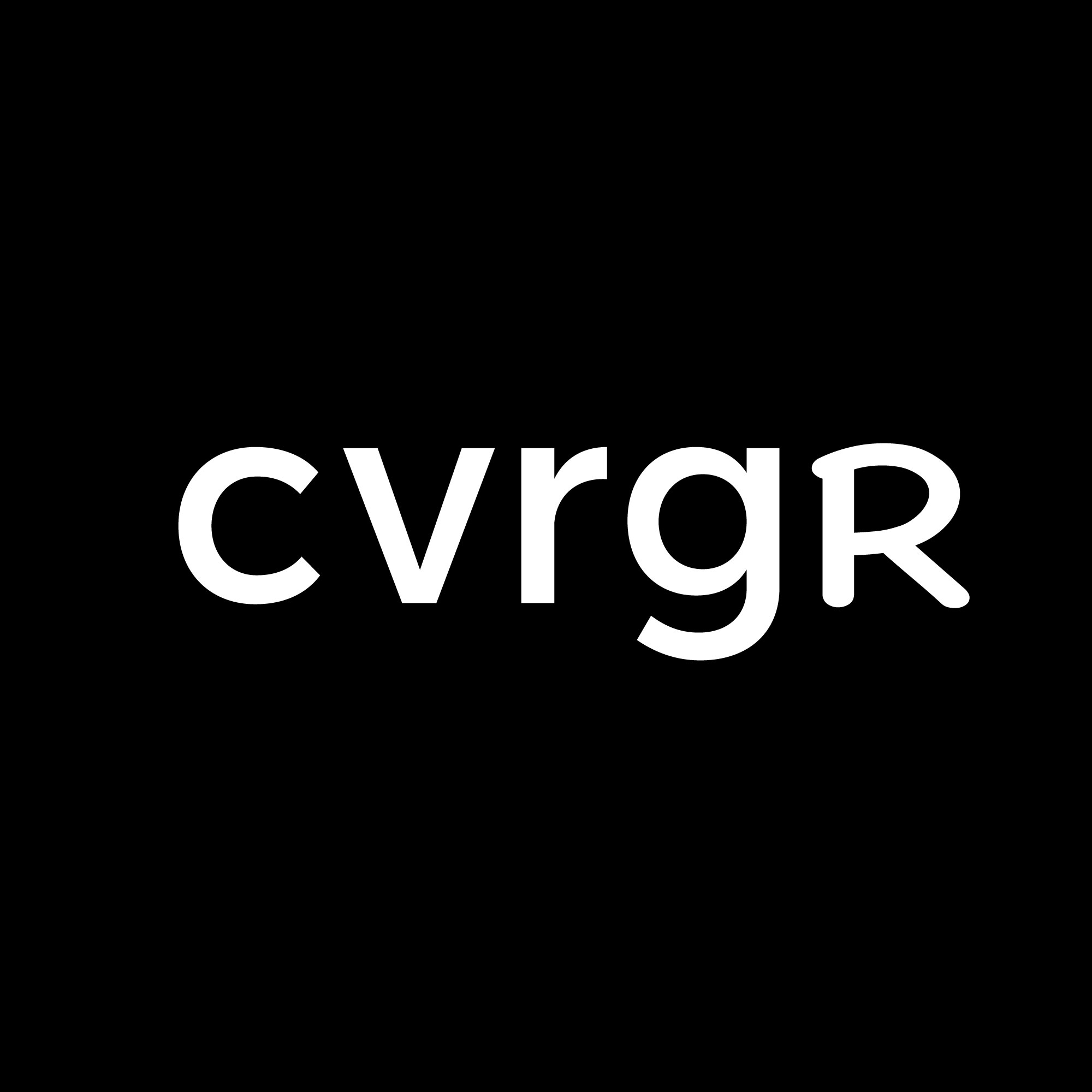 Finaeo Secures $5.35M
Today, Finaeo announces a $5.35M funding round, led by fintech-focused investor Luge Capital, supported by RGAX, the transformation unit of global reinsurer RGA, San Francisco based Rising Tide Ventures, inovia capital and a strong angel syndicate, led by AngelList Partner, Alex Norman. The investment had follow-on participation from all previous major investors including Impression Ventures and iGan Partners. The diverse group of investors provides Finaeo unparalleled access to both strong capital partners and the right industry support to continue building towards their long-term vision.
"Over the last three years, we've laid the foundation. With this new injection of capital, we can take the next steps toward executing our vision of moving this industry forward," said Aly Dhalla, CEO and Co-Founder of Finaeo. "We plan to further invest in product development, customer acquisition and geographical expansion—starting with the US."
Finaeo's vision is to become the digital fabric that connects and powers the life insurance industry by building a digital network of insurance carriers around the world. Digitizing the experience for all stakeholders is core to realizing that vision.
"The life insurance industry has been very slow to evolve," said Karim Gillani, General Partner at Luge Capital. "Finaeo's mission is to build the plumbing that digitizes the insurance industry for both advisor-assisted and self-serve experiences. They're building Amazon for insurance products, and the Finaeo team has the right pedigree to orchestrate that mission."
Finaeo's digital front-end platform enables insurance advisors to sell personalized and curated life insurance products to end customers efficiently across Canada. The back-end connectivity to insurance carriers will soon enable real-time application submission, real-time adjudication and real-time application status, which will finally enable a customer-centric approach to interacting with the insurance industry. Finaeo has also developed ground-breaking technology to help insurers digitize applications, create dynamic underwriting and automate legacy systems.
"Finaeo is bringing much-needed automation that will vastly improve the level of service advisors can provide," explains Christian Lassonde, Founder and Managing Partner at Impression Ventures. "When we first invested, their tech was very much in its infancy. But today, we're seeing that early promise realized, and it's beyond exciting. There are still challenges to overcome, but Finaeo has the talent and track record to succeed."
"The industry is at a tipping point, and we're excited to be at the centre of that change," summarizes Dhalla. "We believe in the future of advice and, more importantly, want to be the catalyst to move this industry forward around the world. We see ourselves as an enabler to the industry and want to work with forward-thinking carriers, advisors and strategic partners to reimagine the way our industry delivers value to customers."
About Finaeo Inc.
Finaeo is a high-growth insurtech startup revolutionizing the life insurance marketplace with an advisor-first digital platform. The platform's automated tools and 24/7 concierge support offer unprecedented turn-around times, allowing financial advisors to drastically shorten the 'prospect-to-policy' timeline. Finaeo's deep industry knowledge and tech background puts them in the #1 position to create the digital fabric that powers the global insurance industry. To learn more, visit http://www.finaeo.com.
About Luge Capital
Luge Capital is a venture capital fund focused on early-stage fintech and artificial intelligence (AI) applied to financial services, with $75M under management. We invest in talented teams shaping the way the world interacts with financial services. Luge looks for founders that improve customer experiences, remove complexity, make financial institutions more efficient and use data-driven methods and decision-making. We work closely with entrepreneurs and their teams in their efforts to build world-class companies by sharing our extensive network, experience and industry insights. To learn more, visit http://www.luge.vc – Building fintech champions.
Get Coverager to your inbox
A really good email covering top news.