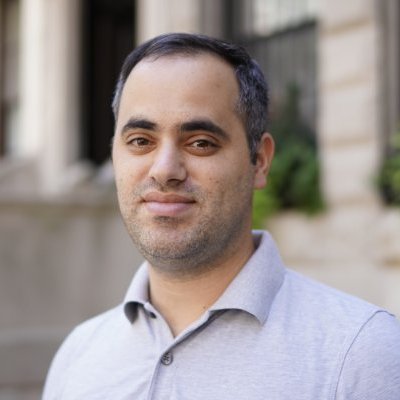 Etiqa Launches New Personal Cyber Insurance
Etiqa Singapore has launched a new personal cyber insurance product for individuals and families in Singapore.
The product, which is sold via TIQ, the company's digital insurance channel, addresses online risks with coverage of up to S$25,000 for four main cyber threats: (1) cyber fraud, (2) cyber extortion, (3) restoration costs, and (4) identity theft. The price for a one-year, standalone policy is S$80.25, and a discounted rate of S$53.50 is offered when bundled with TIQ Home Insurance.
"There is increasing awareness on cyber risks, but many are still unaware of the extent of vulnerability when one is connected to the Internet. Technology has brought us forward, but it comes with risks that we must manage with care. Etiqa understands these risks and aims to provide individuals protection and assurance in the event of a cyber breach or attack without compromising on the lifestyle and convenience they have been accustomed to." – CEO of Etiqa Insurance, Sue Chi Kong.
Did you know that TIQ offers a chatbot named TRIX which can help users with 'travel', 'maid', 'home', or 'fire' insurance? Get a feel for its flow below: