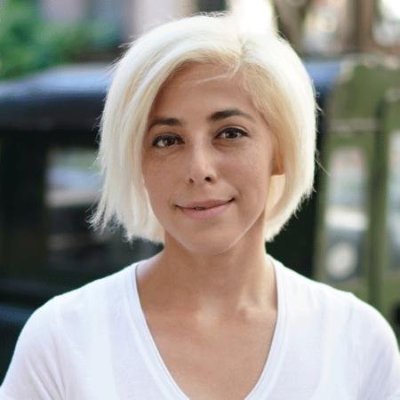 Equifax Expands Financial Wellness Offering
Equifax has announced a strategic relationship with Best Money Moves, a mobile-first platform for financial wellness. The relationship is part of the Equifax Employer Benefits Services strategy, part of which involves helping consumers improve their financial wellness and financial position.
Features available to consumers through this combined offering with Best Money Moves include:
A VantageScore 3.0 based on Equifax data;
A financial Stressometer®, which helps consumers gauge their level of financial stress  across 15 categories, including debt, managing money, credit, healthcare, eldercare costs, and relationships;
A reservoir of educational content designed to meet a consumer's individual needs and requests;
Money coaches to help consumers understand their financial issues relating to budgets, credit, debt, and housing, and provide guidance and resolution strategies; and
A slew of calculators and assessment tools designed to help consumers understand their unique financial situation, provides users with their Best Money Moves spending suggestions based on the zip code in which they live, and shows how each decision they make can affect their ability to achieve short-term and long-term financial goals.
"As we look at the type of benefits employers offer their workforce, we see a significant portion of employees who want financial wellness resources as a benefit, along with access to unbiased counselors. What we offer through the Equifax Employee Benefits Services and the relationship we have with Best Money Moves enables us to help employers provide employees with access to the information they need to start on a path toward financial wellness." – Assad Lazarus, Senior Vice President, Global Consumer Solutions.