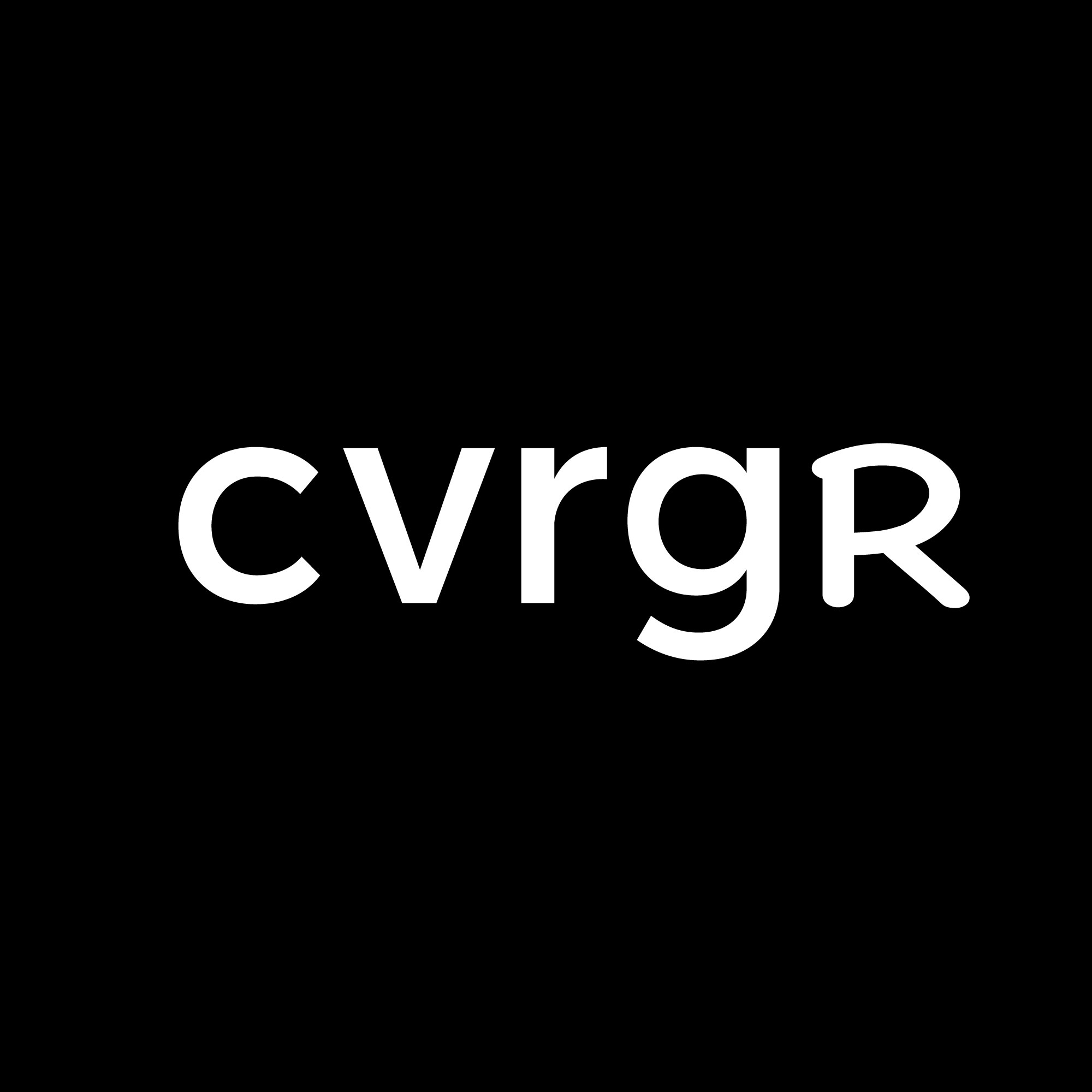 Does Insurance Drive You Insane?
Up until 1996, the makeup industry was dominated by "a sea of pink, beige and red". Then a new brand was born called Urban Decay. When it entered, also entered blue, purple, and green; with the tagline of "Does pink make you puke?"
That got me thinking…."Does pink make you puke?" / "Does insurance drive you insane?" The answer is 'yes', but I digress.
David v. Goliath
Too many players talk like an underdog while seeking the approval/partnerships of Goliaths. Take Metromile, for example. "You could think of us as the David to the auto insurance industry's Goliath." (1) Same Metromile that has a long-term plan to bring its product to more states, but currently is only available in 7 (California, Illinois, New Jersey, Oregon, Pennsylvania, Virginia, and Washington.) In comparison, Root, the other modern/telematics/auto insurer from Columbus that launched in Oct. 2016 is available in 11 states.
(2) Same Metromile that recently opted for a Super Bowl ad, the sort of stuff the auto insurance industry's Goliath would do. (3) Same Metromile that wants to establish deeply integrated partnerships with quote comparison sites like Compare.com. On the surface that sounds Ok until you dig deep into Compare's website analytics to discover that its #1 referring site is EverQuote.
Creativity
/krēāˈtivədē/
The use of the imagination or original ideas, especially in the production of an artistic work.
About a year into my work at CNA, I was told I was too creative for the company. This was around the time Sheryl Sandberg's Lean In book was published. Ironically, I had to lean back.
Commercial and specialty lines make up CNA's core business. It appears to be growing.
However, there are approximately 2,700 individual companies that sell P&C insurance in the US. And although that number is decreasing – CNA moved down from being the 7th largest commercial insurance writer and the 13th largest P&C insurance organization in the US – in 2012 – to be the 8th largest commercial insurance writer and the 14th largest P&C insurance organization in the US – in 2015.
You can get along without creativity if you (1) operate in a state of monopoly or in a (2) state of scarcity. There are no monopolies in insurance and I wouldn't rely on scarcity as a long-term strategy.
Scarcity
/ˈskersədē/
The state of being scarce or in short supply; shortage.
Examples of scarcity in insurance:
(1) The online small business insurance market in the US before Hiscox entered in 2010. Btw, speaking of Hiscox, it knows how to make people happy.
(2) One-stop shop car insurance aggregators in the US.
(3) Rideshare coverage in Illinois and Indiana before Erie entered the space in 2014
Metromile was never as lucky
When it launched its first pay-per-mile product in Oregon back in Dec. 2012, already commentators brought up established insurers like State Farm, Progressive, and even the now-defunct MileMeter – a Dallas-based "anti-insurance insurance company" led by Chris Gay that was launched in 2008 after winning an Amazon's startup contest, which helped it secure $7.6M in funding from Compass Global Fund (now also inactive). It was the first to offer pay-per-mile auto insurance without using a vehicle-tracking device. And yet, it folded in 2012 despite being "profitable on an underwriting basis."
When insurers fail, it's typically because they lack in either product, service, distribution or execution. When insurers succeed, it's typically because they've managed to escape competition and win business from others (insurance in the long run = zero-sum game), and grow profitably. The latter is becoming less of a concern among new entrants.
Two Truths and One Lie
Q. Why didn't you purchase insurance?
A. Too expensive.
Q. Why didn't you purchase insurance?
A. Don't need it.
Q. Why didn't you purchase insurance?
A. We didn't get around to it; 'I didn't get around to buying insurance' is the equivalent of 'It's not you, it's me'…. I don't buy it (pun intended).
6th Ave & 56 St. – where scarcity ends and creativity begins
Kenneth Cole's full name is Kenneth Cole Production, because production and utility companies were the only ones getting permission to park trucks on the streets of NYC. This allowed Cole – back in 1982 – to file and obtain a permit to shoot a full-length motion picture called The Birth of a Shoe Company so he can sell shoes from a truck and avoid renting a Manhattan commercial space. Now, that's creative. Two and half days from launch, 40K shoes were sold – from a trailer – parked on 6th Ave & 56 St. And you all know how most women don't need another pair of shoes. But, we do need insurance. And you still need to market to us.
Speaking of shoes, here's a GEICO ad from a fashion mag spotted last week:
It's far from creative – it's lame –  but it works because GEICO can afford to be in your face, frequently. Keyword: frequently. I predict that GEICO will do away with the GEICO Gecko in the next 5 years. The mascot stopped being sacred to GEICO when it axed Jake Wood in late 2015 – the voice of the gecko since 2010. Also, its absence is noted in GEICO's latest Facebook ad:
All in all, even though there's insurtech everywhere, there's a lot of missed potential . Albeit many are thinking in a shiner / techier box.
And finally, insaneinsurance.com can be your next premium domain if you can handle it.
Get Coverager to your inbox
A really good email covering top news.