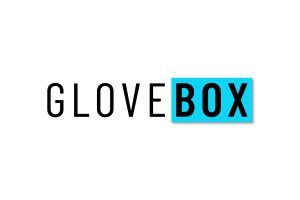 DocuSeries A: Beyond the Press Release
Do you ever feel like you're reading the same thing over and over again in the news when it comes to fundraising? You're not alone. In this 3 part docuseries, the GloveBox team shakes it up by taking you beyond the press release. Watch the story unfold as Ryan Mathisen, CEO of GloveBox, reveals the work put in to accomplish the ultimate goal of raising money. You'll see the strategy, conversations, and roller coaster moments that occurred during the process of raising millions of dollars to push the company forward.
Spoiler alert: it's not as easy as it looks! 
Watch on their YouTube channel:
Part 2  (Released on July 13th, 2022)
Part 3 (Coming soon)