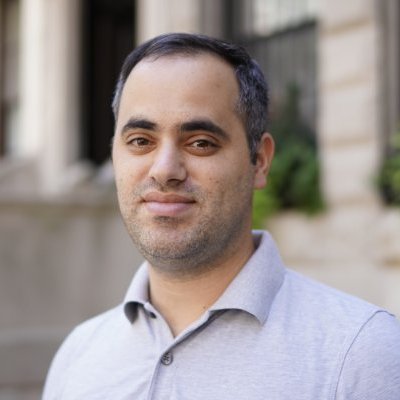 DAS UK Group Invests in E-Trade for Brokers
DAS UK, a legal expenses insurer, has announced a significant investment in its E-Trade capability to support brokers with the sale of commercial legal expenses insurance. The E-Trade program, which is part of the digital transformation effort by the company, will present a new brand called DAS Connect, where brokers will be able to quote, buy, adjust and renew DAS products online.
"Historically commercial legal expenses insurance has evolved by the inclusion of more and more specialized and complex covers which sound great but have questionable value when you look at their utilization. I think those days are now over and what brokers are telling us is that they now want something quite different – clear and straightforward products that are easy to explain to their customers; delivered quickly, digitally and integrated into their existing systems with a competitive price. I am delighted we are investing significantly to deliver that for them." – Managing Director Insurance UK & Ireland, DAS UK Group, James Henderson.
But wait, there's more. DAS UK Group has recently struck a "major partnership" with Legal & General to provide personal legal expenses insurance for Legal & General's home insurance policies. As part of the three year deal, DAS will provide legal expenses insurance products, as well as a legal helpline services for home and pet insurance policy holders.
"We are delighted to work together with DAS; our organizations have strategic ambitions that overlap whereby we both share the same desire to innovate, and improve the overall market offering available to customers. We have some exciting plans and look forward to refreshing our legal expenses offering" – Head of Product and Underwriting at Legal & General, David Rowntree.