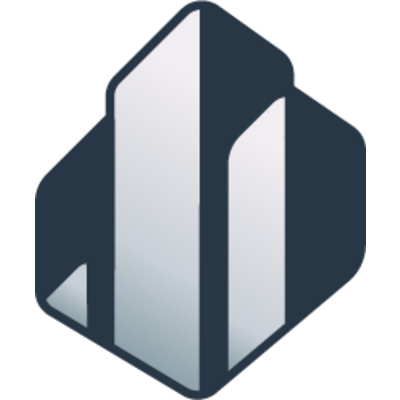 DAIS Technology Adds CNA to Internet of Insurance
Partnership provides added offerings for independent agents in small commercial business
Chicago, IL (April 10, 2020) – CNA, one of the largest U.S commercial property and casualty insurers, will offer small commercial rating for business owner's policy and workers' compensation insurance on the Internet of Insurance (IOI), a rating platform built by DAIS.
The IOI is a cutting-edge software platform connecting agents, carriers, and policyholders in real-time through a cooperatively-owned digital network.
"CNA is proud to partner with DAIS, helping independent insurance agents adapt and thrive in today's rapidly-changing small commercial marketplace," said Wes Sprinkle, Senior Vice President, Small Business, CNA. "As an early adopter to IOI, CNA is honored to be part of this digital solution that is helping agencies solve some of their greatest business challenges."
"At DAIS, we value the impact that technology can have on business," added Jason Kolb, CEO for DAIS, Internet of Insurance. "It is exciting to bring this future-forward product to agents and consumers in partnership with leaders like CNA."
CNA's participation in the platform will be available to agencies immediately in Minnesota and Wisconsin with a greater geographical rollout in 2020 and beyond.
About DAIS
DAIS is a technology company based in Chicago, IL. Its next-generation microservice insurance platform is the infrastructure used by the Internet of Insurance, ClaimsHub, and RatingHub products. Its microservices provide insurance capabilities to agents, carriers, and MGA's.
Follow the IOI on:  Twitter | Linkedin
Media Contact: aaron@dais.com