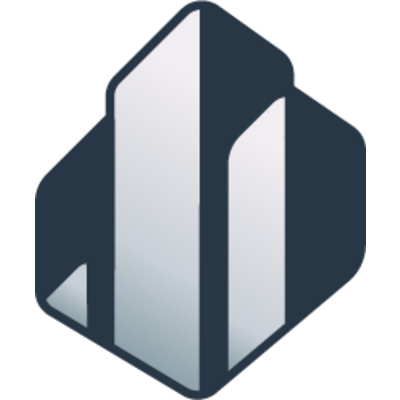 Dais and Deep Customer Connections collaborate to quantify the impact of digital insurance on customer experience
Dais, a technology firm dedicated to simplifying the process of creating new digital products for carriers and reinsurers, and Deep Customer Connections (DCC), a leading customer experience analytics and consulting firm, have announced a collaboration to help carriers and agencies improve their customer experience.
Jason Bogart, the CEO of Deep Customer Connections, says "We all see the need for carriers to offer improved agent experiences following the pandemic. Companies like Dais create new ways to improve customer experience from carrier digitization."
Dais' Digital Product Toolset allows carriers and their intermediaries, such as reinsurers and MGAs, to easily create new products and digitize their existing products. DCC, which analyzes carriers' customer experience, measures the effectiveness of digital product innovation on the agents' experience.
"Digital products are the key to today's customer experience," said Dais CEO Jason Kolb. "Deep Customer Connections has always been on the leading edge of customer behavior analytics, so it makes a ton of sense to work together as we quantify the impact of all of these digital products and sales channels. This is a win for both carriers and agencies committed to making it easier to buy and sell insurance."
About Dais
Dais makes it easy to create, sell, and deliver insurance products. Carriers use Dais to quickly bring new and existing products to market through digital distribution channels. Agents use Dais to market, sell, and close business online through digital marketing, embedded insurance, and producer-enablement tools. For more information please visit dais.com.
About Deep Customer Connections
The DCC vision is bold — to make property and casualty carriers and their agents stronger and more prosperous as they deliver protection to people and businesses. With competitive metrics gleaned from agents and analyzed through the impartial lens of the DCC Index, carriers gain unparalleled insight into the dynamics of P&C carrier-agent relationships. For more information visit deepcc.com.