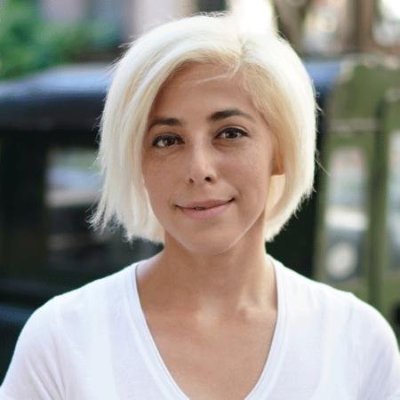 Colonial Life Announces New Partnership with Flock
Colonial Life and Flock today announced a new partnership offering streamlined access to a complete human resources information systems (HRIS), benefits administration, and compliance solution optimized for small to mid-size businesses.
Since launching the platform in mid-2015, Flock has made a big splash in the benefits administration system marketplace.  Featuring a robust yet simple platform, Flock provides solutions throughout the employee lifecycle from hire to retire.  The Flock user interface is a key differentiator offering a sleek, user friendly, and mobile optimized design to end users.  The advanced HRIS functionality allows employers to easily align with employee activity including onboarding, off-boarding, document management, employee evaluations, and more.  Flock easily adapts to the employers' needs to increase communication and engagement with employees.
The partnership fills a gap for small to mid-size employers by alleviating compliance and administrative problems with a simple paperless solution.  Flock's innovative technology, superior service, and competitive pricing allows Colonial Life's broker partners and clients to leverage an HRIS and benefits administration platform that seamlessly integrates Colonial Life voluntary benefits.
Colonial Life's full benefit suite is available from Flock's intuitive platform.  Employers can choose customized voluntary plans that meet their needs, while providing eligible employees the ability to view plans and make life event updates all in one simple Flock dashboard.  Flock supports Colonial Life's service model with agent-assisted enrollment functionality.  Self-enroll and call center enrollment methods are also supported by the platform for maximum enrollment flexibility.  Best of all, voluntary elections automatically process at the point of enrollment, eliminating the need for post-enrollment election feeds that are the root cause of most billing and payment issues.
"The Flock partnership is very exciting for us.  Flock provides a unique opportunity for our small to mid-size clients to employ an HRIS and benefits administration platform tailored to their needs," said Chip James, assistant vice president, Enrollment Solutions and Technology Partnerships at Colonial Life.  "The integration marries Flock's emphasis on employee engagement with Colonial Life's personalized protection options and preserves Flock's commitment to streamlining administration."
"We are excited to have Colonial Life as a partner to ensure employers get access to a new generation of human resources and benefits administration tools and to continue working with the brokers who have been their valuable and trusted advisors," said Raj Singh, Founder and CEO of Flock. "We look forward to innovating with Colonial Life to deliver solutions that solve common benefits challenges to support our mutual customers."