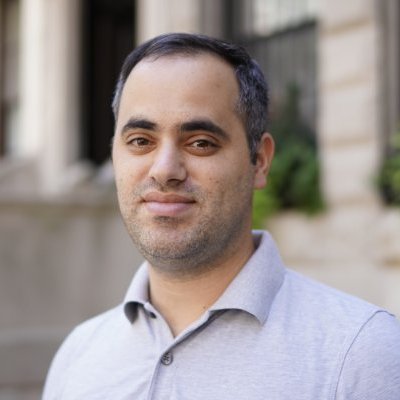 Cluno Raises $28M Series B
After raising €7m (~$8m) in a Series A round in April 2018, Cluno has secured another round of financing; bringing its total funding to date to $36m.
The company operates the only flexible and completely digital car subscription service in Germany. Its app provides a subscription model for car ownership. In just three minutes, users can digitally book a car in the app for an all-inclusive, monthly subscription fee and get it delivered to their desired place.
Cluno offers almost 50 models from nine different manufactures, including BMW, VW, Audi and Ford.
"People don't just want simple, quick and flexible access to mobility for a fair price, but more than ever, a contemporary, digital service with a compelling end-to-end experience. Cluno is dedicated to this mission and the digitalization of the entire car subscription process." – Cluno CEO Nico Polleti.
"Cluno has created an appealing solution for mobility that consumers love. They have simplified the complex process of car financing and made it available in a straightforward way through their app. Through Cluno's automated credit check, users can also receive feedback in real time. The success of Netflix and Spotify has confirmed the trend towards usage over ownership. The same concept will be standard in mobility and car ownership; the timing for Cluno's car subscription service is just right. Our investment will support Cluno as the company accelerates its growth towards being the European market leader. The potential is enormous." – General Partner of Valar Ventures, Andrew McCormack.
Bottom Line: Frost & Sullivan predict that car subscription models will represent around 10% of all car sales by 2025.