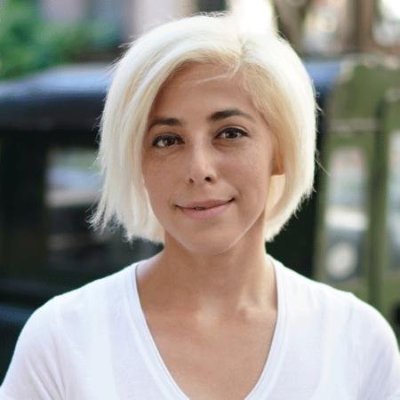 Chubb's Running Two Campaigns These Days
Chubb is running two campaigns these days . One. Drafting the Chubbs; a campaign with Nick Chubb and Bradley Chubb, two star athletes and cousins who are entering the NFL Draft in 2 weeks. Bradley is projected to go in the top-5 and Nick is a local hero in Atlanta after leading UGA to the national championship game in January.
As part of this campaign, Chubb is producing a 6-part video series with the Chubbs; so far it released three episodes, which have been viewed over 1 million times.
Two. A campaign targeting financial advisors to educate them on their clients' desire to include P&C considerations as they develop holistic financial plans. "As a financial advisor, you are experiencing rapid changes in client expectations. Like many other financial advisors in your industry you are looking for new ways to add value and grow your businesses. One way to tackle that challenge: understand and address your clients' property and casualty (P&C) needs." Wait, but why? (1) Chubb found out that 77% of successful individuals expected their financial advisors to understand and point out P&C risks they faced, such as inadequate car, homeowner's, or personal liability coverage. However, only 28% of financial advisors provide that service; that's a ~50% gap between clients' expectations and the % of financial advisors who provide a service that considers P&C offering, and (2) 40% of affluent clients would consider leaving their financial advisor for one who does support P&C considerations. Look here.